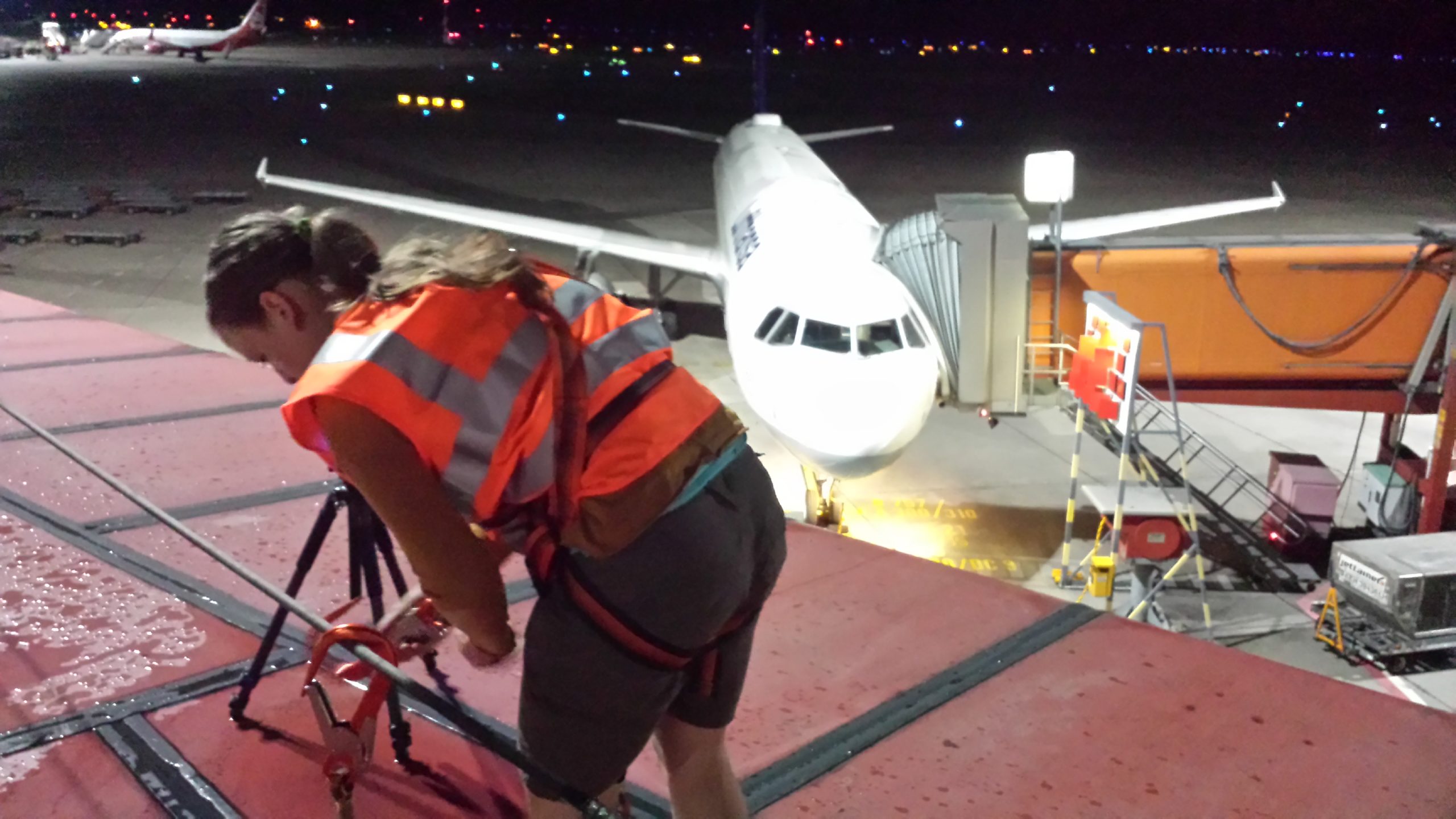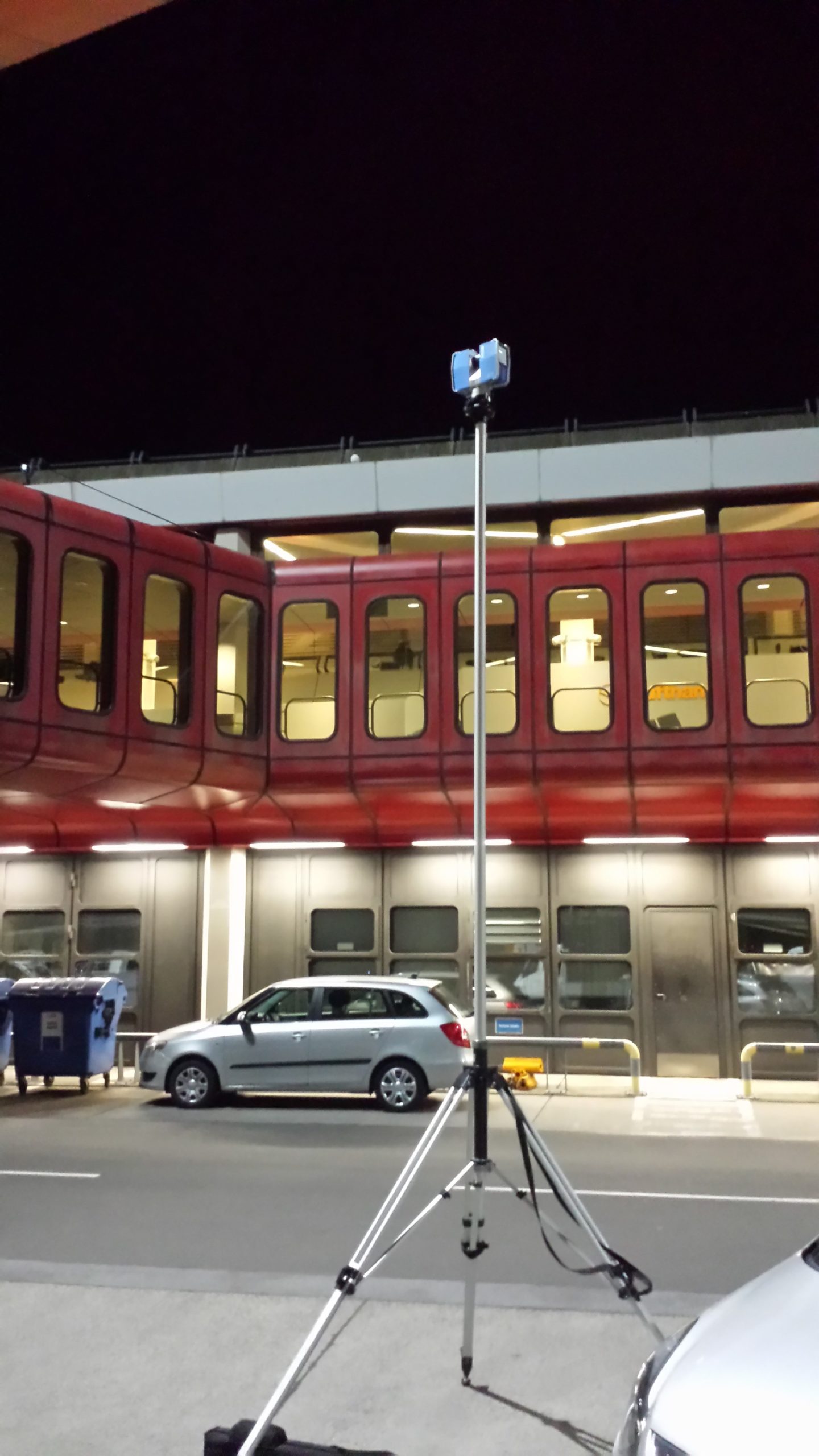 Good Bye Tegel !
A goodbye and a new start.
An innovative and lively place is to be created with a research and industrial park for urban technologies, a residential area and generous green spaces.
The conversion of the Berlin airport into the Beuth University of Applied Sciences presented the general planners from agn with unusual tasks and required technical agreements at the highest level. A common concept was developed through the intensive cooperation of the project participants from agn and our Vokal + Partner team, which made the data flood of a point cloud in Revit manageable and turned indoor mapping into a real working aid for the modelers.
We only had a few hours each night to take inventory. The result of the capture was additionally and directly used for the %22digital twin%22 / BIM as-built model to be created.
A thank you to the people involved from agn for the very nice project and the pleasant cooperation combined with the memories of Tegel Airport.