The MAP INDOOR range of services
MAP INDOOR stands for flawless, high-precision services in the field of digital transformation. MAP INDOOR is the basis for reliably and quickly recording objects, buildings, rooms and properties as well as integrating this data in your company in a user-friendly way. Surveying an area is usually time-consuming. We reduce the time and cost of data collection for you. We also increase the transparency of your planning processes.
Buildings / objects
Consultation around your real estate, properties or objects.
Capture
Geometric and visual acquisition by means of 3D laser scanning technology and classical surveying
Complex data processing
Data preparation, data processing and transfer into the desired data format
Indoorviewer via webbrowser
360° panoramic images, virtual tours (indoor navigation)
Modeling - 2d/3d/BIM
2d plan drawing, 3d modeling in various data formats, native data transfer
DB/FM/ROOMBOOK
Database connection /CAFM systems, creation of room books, native data transfer with added value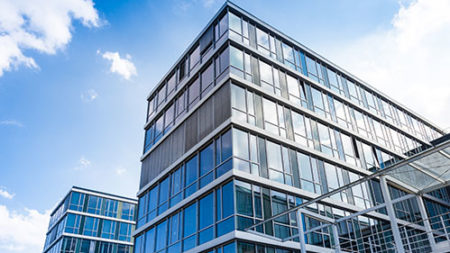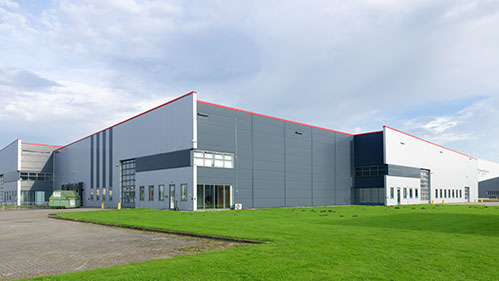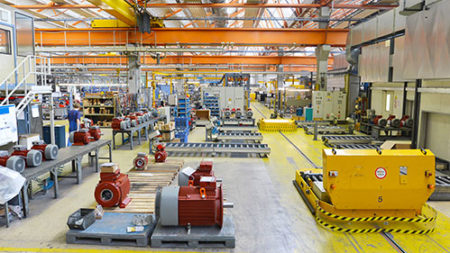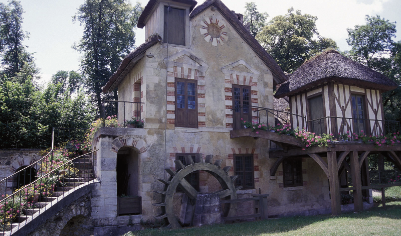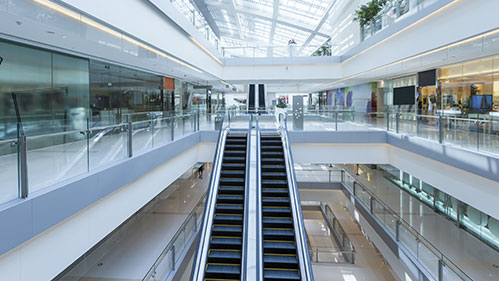 Are you facing the challenge of digitizing your buildings and feel the need to maintain transparency? Reality does not match the plans and prevents a fast, smooth planning process?
No matter what type of building it is: MAP INDOOR helps you in advance by consulting and triage to detect discrepancies in as-built documents and supports you, for example, with target/actual checks.
After successful coordination of the order, we will visit you for the details of indoor mapping. Together with you, we coordinate the ideal waypoints of the acquisition.
Office and retail real estate
Office spaces
Studios/Lofts/Workshops
Retail stores
Wholesale markets / Specialty markets
Shopping centers
Department stores
Supermarkets and hypermarkets
Hotel and catering real estate
Hotels of all categories and divisions
Resorts
Restaurants
Discotheques / Clubs
Rest stops / Car stations
Department stores
Supermarkets and hypermarkets
Health care buildings
Hospitals / Clinics
Nursing Homes
Medical practices
Educational Institutions
Schools
Universities
Kindergartens / daycares
Public institutions / administration
Museums
City Halls
Libraries
Train station building
Leisure and sports centers
Historic buildings - monument protection
Churches and monasteries
Cemeteries
Castles and chateaus
Listed buildings
Engineering Buildings
Bridges and underpasses
Subway stations
Tunnel
Underground garages
Airports
Industrial real estate or production facilities
Production halls and warehouses
Rafineries
Laboratory and clean rooms
Workshops
Production / Factories
Clean rooms Production / Factories
Business parks
Industrial monuments
Industrial administration building
Cross Dock / Cross-Docking-Centre
Green waste warehouse
Shelf storage in general
Online trade / trade centers
Multi-user distribution centers
Cold storage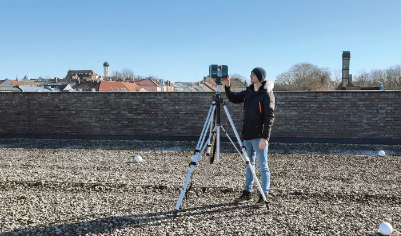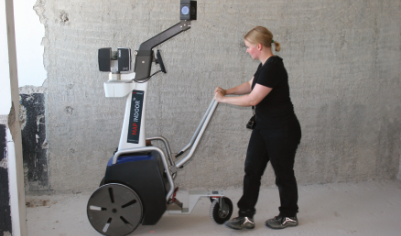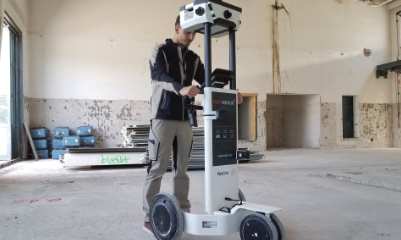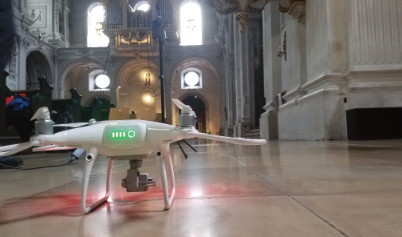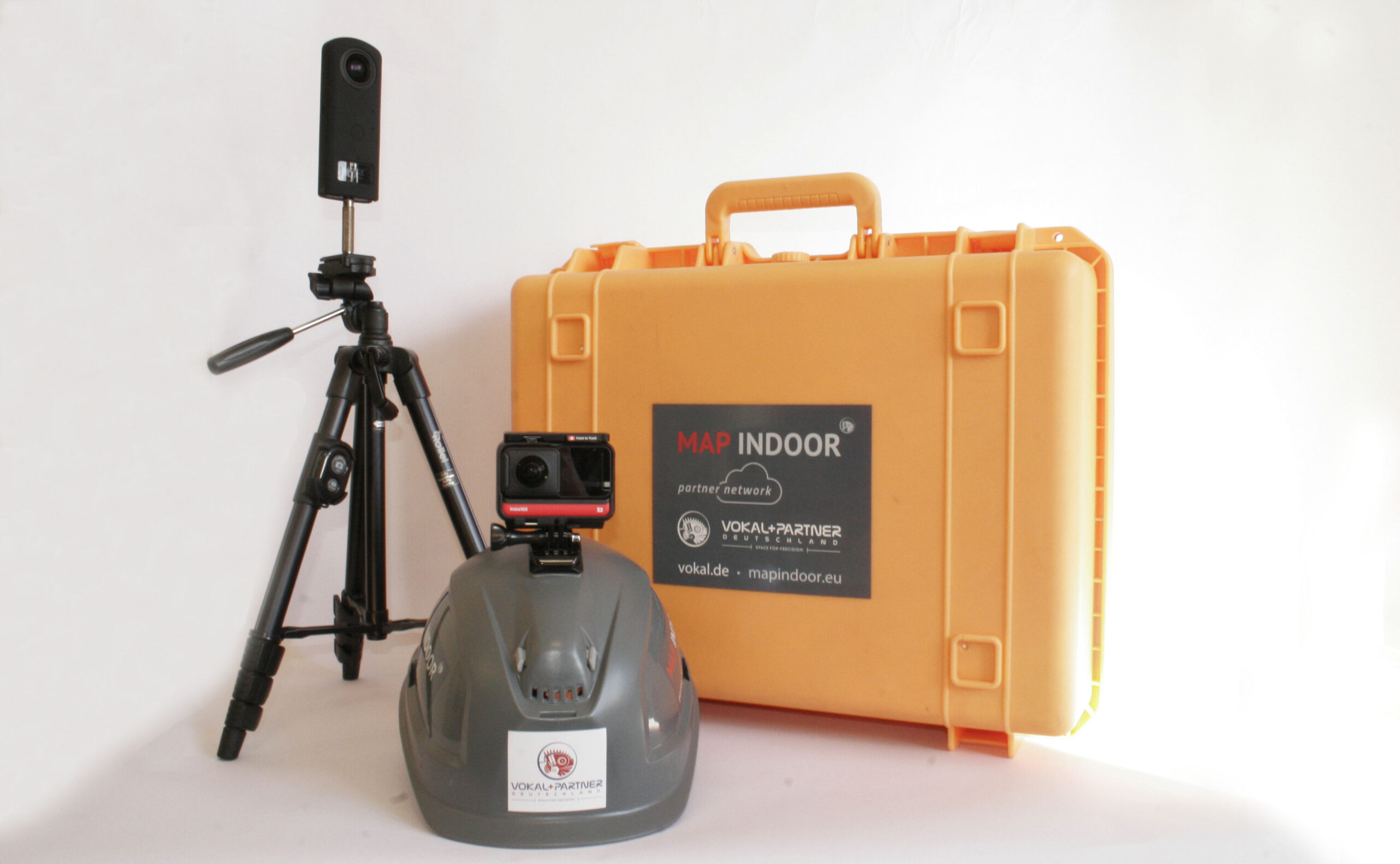 Efficient: We capture up to 50,000 sqm per day for you.
Depending on your needs, we capture entire structures, individual rooms, facades, pipelines, traffic facilities and more.MAP INDOOR currently offers the most innovative and efficient technology with stationary and mobile high-end 3D laser scanners, drones and various camera systems to simultaneously capture large-scale spaces and objects geometrically and visually. We work independently of manufacturers to achieve the best possible results.
Photorealistic: detailed, vivid and highly precise
Virtual indoor mapping is performed by six high-end cameras. These images form the basis for plastic complete images. You get panoramic images that offer a dynamic 360° perspective as well as reveal details on ceilings and floors.
Customized: Shooting on site.
Depending on the situation, we record during ongoing operations or outside your production or opening hours, or at night and on weekends.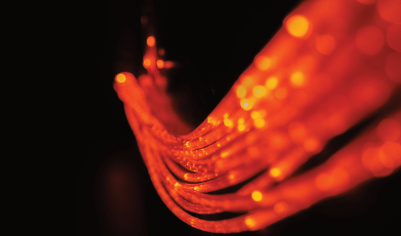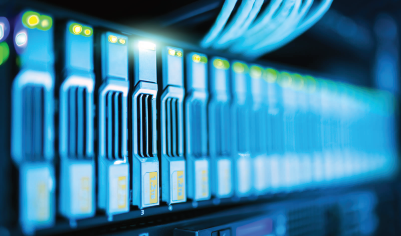 The data processing and preparation
MAP INDOOR processes the collected data on its own high-performance servers for further output. The recorded geometric data is converted to homogeneous point clouds using common manufacturer-dependent software products and the visual data / photos are assembled into 360°Panos in post-production.
It is a good idea to slim down the point clouds for further use or to chunk them into packages. Here we offer a wide range of data formats, depending on your needs.
In order to ensure simple presentation and intuitive use via conventional web browsers on the Internet, 2d plan data, topographic terrain mapping, 3d models, 3d BIM models, area calculations if required, area lists and tree inventory plans, as well as panoramic images, photorealistic perspectives and individual details are again specially processed.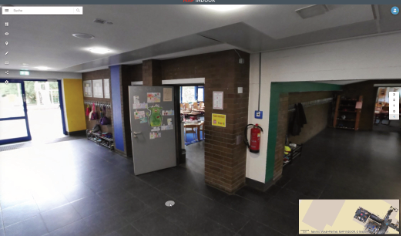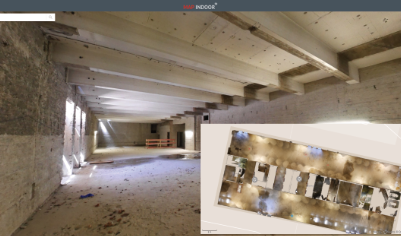 Indoorviewer via webbrowser
With MAP INDOOR you have the possibility of a virtual walk-through in your captured premises. This is done via the web viewer, which you can use with any conventional web browser without much effort – no additional software is required and it can be used from any location.
We offer a wide range. From online hosting to offline use on a ready-to-use computer. Depending on your application requirements, you can use the password-protected data worldwide with your business partners on a notebook, tablet or smartphone.
The Indoor Viewer serves as a central interface for planning, coordination and control, for facility management or for the evaluation of objects. Whether panoramic view of your objects, point clouds or measurement data: get a quick overview of the data relevant to you and use exactly the functions you need at the moment.
The Indoor Viewer not only brings the captured data to the screen, but also allows you to customize that data.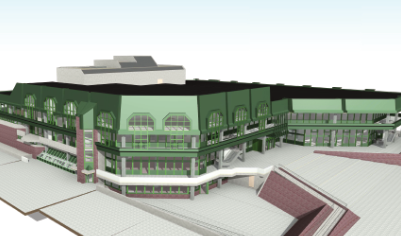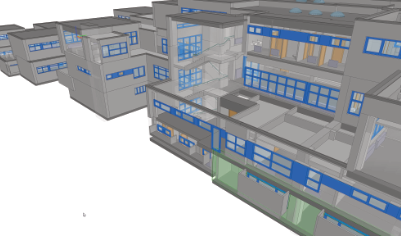 According to your wishes, we create 2d plan data, a 3d model or take this further to BIM. Similar to painting by numbers in the past, modeling by point clouds works in Revit, ArchiCAD, AutoCAD, Rhino, Allplan, Microstation/TriCAD and many more.
With this "digital twin", you can realistically run through a wide range of considerations regarding geometry, costs and time sequences. In addition, it is possible to quickly identify where action is needed.
MAP INDOOR generates for your 3d real estate:
– Simple 3d models
– 3d models with building services
– 3d models for accuracy analysis
– Rental space calculation according to DIN 277 and gif etc.
MAP INDOOR generates for your Digital Factory:
– 2D hall layouts
– 3d hall layouts
– Target/actual testing of hall layouts etc.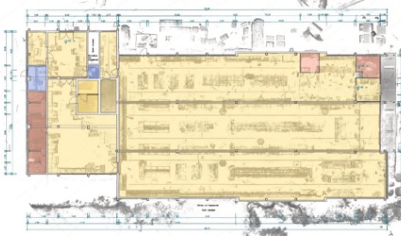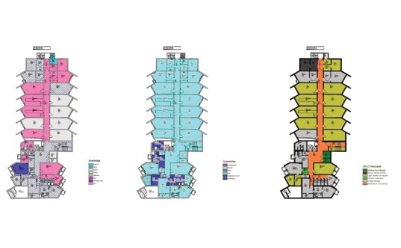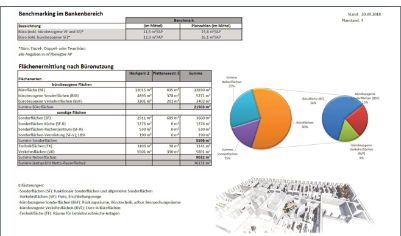 MAP INDOOR provides you with a pool of diverse, valuable data by means of a database-oriented procedure, which you can use in the most diverse contexts – in each case compatibly prepared for the corresponding programs.
Database connection for CAFM / FM
Data preparation for further processing – for example, in the context of computer-aided facility management (CAFM). For FM evaluation, MAP INDOOR includes a bidirectional database to ArchiCAD as well as to Revit, providing you with a convenient tool for area calculation and area determination.
Calculation of rental space according to DIN 277
Determination of floor areas or spatial contents of entire structures or parts of structures – among other things, as a basis for calculating fees for building permits
Rental space calculation according to gif
Rental space calculation for "commercial space" according to the definition of the Gesellschaft für immobilienwirtschaftliche Forschung – gif e.V. (Society for Real Estate Research).
CAD interfaces
Data compatibility with Revit, Allplan, ArchiCAD, AutoCAD, Microstation, TriCAD, Rhino, Sketchup – and others on request
Digital roombook: A new way of planning
The digital room book organizes components in a room (e.g., an operating room) in a 3D perspective. Natural Lino 3d lighting can be taken into account directly.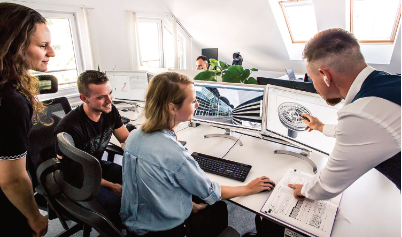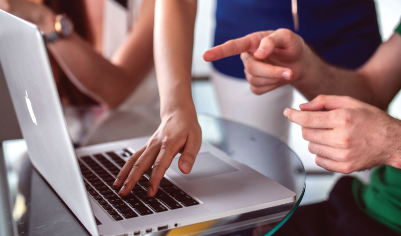 The MAP INDOOR Partner Network is your specialist around the acquisition and evaluation of digital data…. We also help you to successfully implement your projects. In a joint consultation, we discuss your requirements and take into account all influencing factors that need to be considered in your specific digitization processes.
With this in mind, we review all available data (plans, drawings, photos, etc.) that you send us. The framework parameters are discussed and an appointment is made.
We always provide you with an individual offer that is optimized specifically for you and your needs.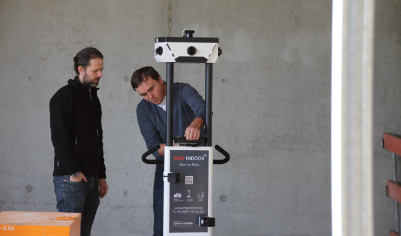 As intuitive as the use of the hardware and software is, we are happy to offer you special training courses on MAP INDOOR and the efficient use of your data. Our seminar offering includes open training in dedicated seminar rooms, personal 1:1 coaching sessions, and customized MAP INDOOR in-house training.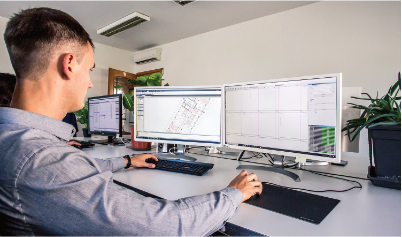 Consultations on major projects.
We will be happy to advise you on all aspects of IT design in the context of a large-scale project and will work with you to develop a suitable approach.
Based on the detailed project scope, we can determine the planned hardware and software resources so that there are no delays or interruptions in the project processing.
In this context, we also offer you the corresponding software training and tutoring – for example, in dealing with OpenProjects BIM or Nextcloud.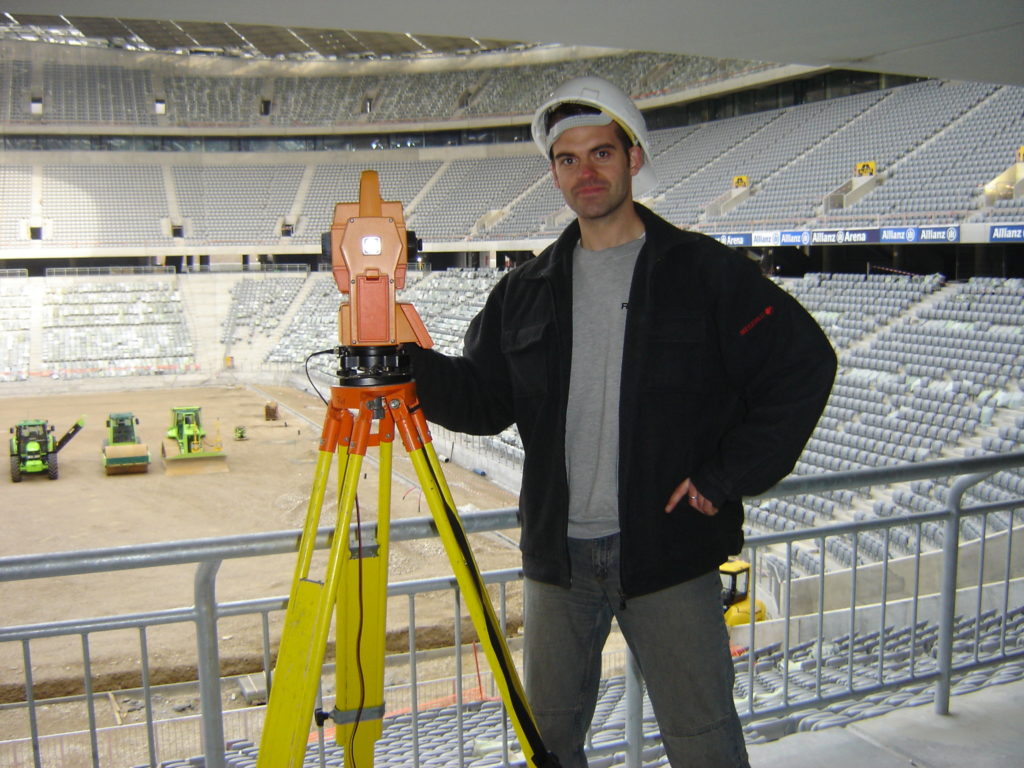 Aenean euismod libero eu hendrerit sodales. Etiam luctus id purus eu consectetur. In et elementum arcu, ut efficitur quam. Praesen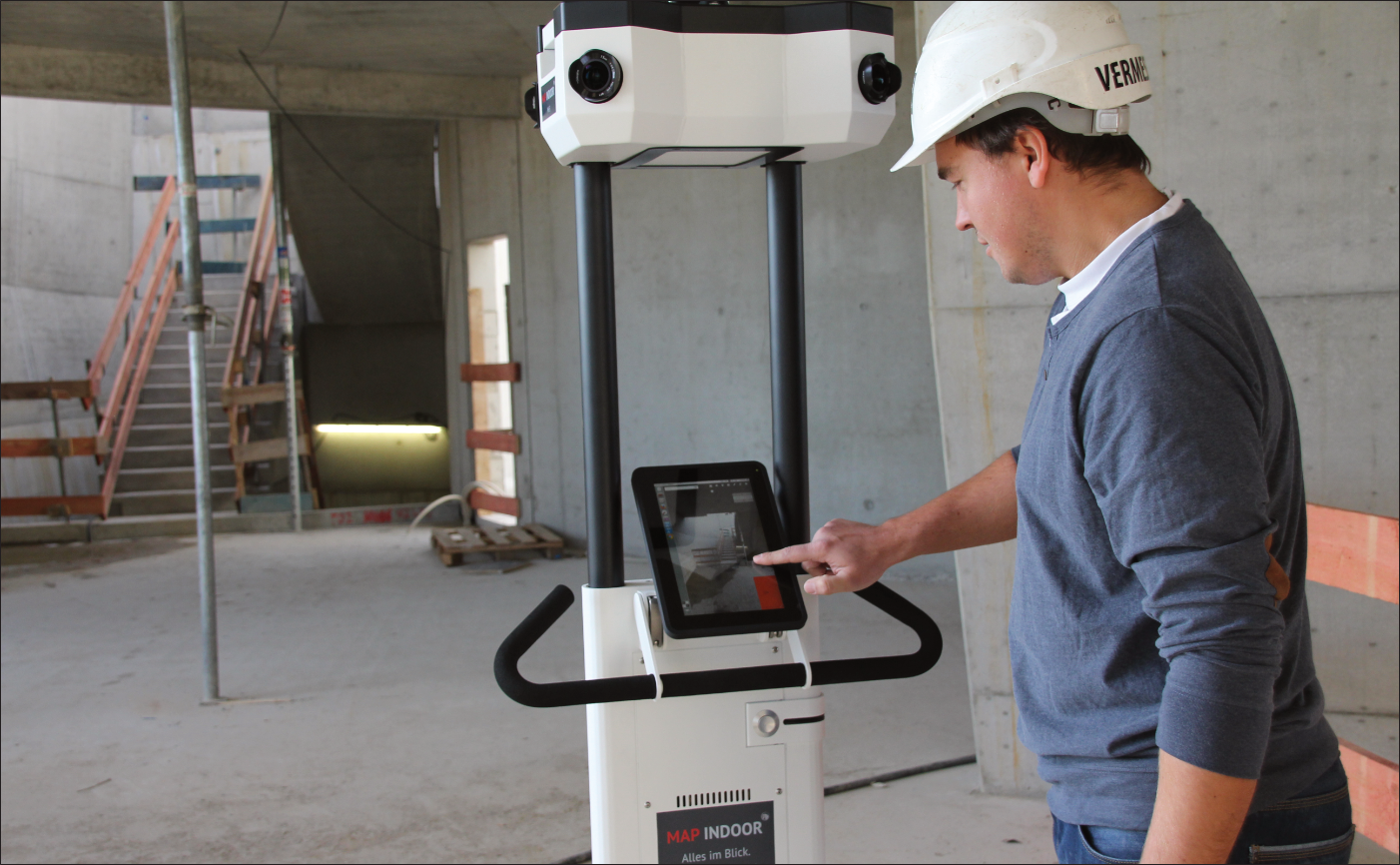 In everything we do, we always have your task in focus and are always eager to support you in what is actually needed.
Our core areas in the overall process can be booked as individual services, as supplements or as a whole.
You did not find the information you were hoping for on our pages?
Write to us
We will get back to you within 24 hours so that your prestigious project can also be completed successfully.
Describe your request to us.
Request topic-specific brochures.
Make an appointment with us.
Or call us: +49 89 740 342 33