The most innovative partner network for building capture using 3D laser scanning with on-demand interior visualization and much more. We are pleased to present you our wide range of services.
Your partner for digital transformation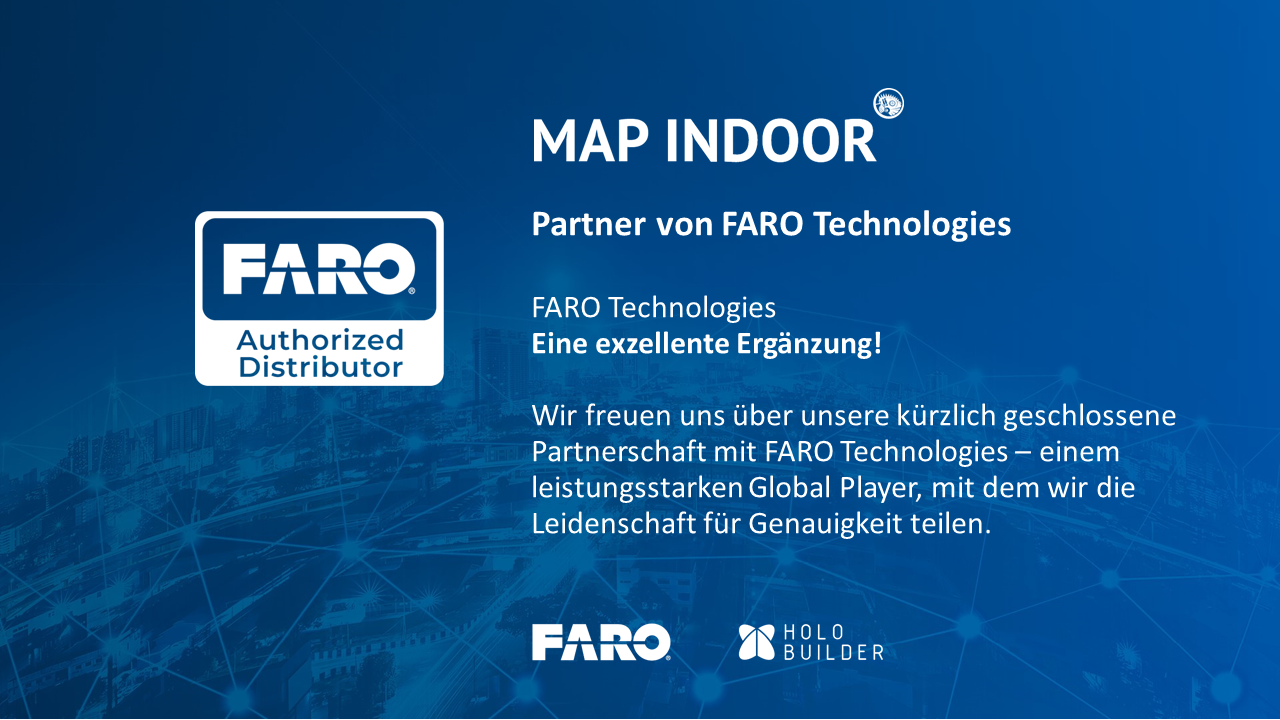 We are a large team with surveyors, civil engineers, architects, interior designers and technicians. We quickly, competently and reliably create HD maps for intelligent navigation or BIM models for real estate development and management based on 3d laser scan data. But our range of applications goes far beyond that: in addition to 2d plans and 3d/BIM models, we provide the basis for a virtual tour, an agile FM software solution, and digital information preparation that is best suited for the subsequent data process or end user. Benefit from our professional data procurement and data preparation. The data obtained can be used to realistically simulate a wide range of considerations regarding geometry, costs and time sequences.
Enter the industry-specific area for you and find your solution.
Architecture & Building Construction
The MAP INDOOR process is becoming the standard in modern construction and is part of the entire construction project cycle. For Project developers, architects & planners, construction project managers & construction project engineers, builders, real estate operators and users, asset, property and facility managers. . .
Holistic process management for the comprehensive digitization of industrial production and infrastructure. For Digital factory, Industry 4.0, factory planning, assembly and production planning, logistics, industrial surveying, reverse engineering, traffic planning, bridge construction . . .
MAP INDOOR offers you customized IT support, intelligent navigation routing solutions (e.g. at airports or in malls), virtual reality (e.g. for trade fair booths, museums, exhibitions), Scene Webshare solutions … For IT experts, interface coordinators, users, communication and marketing managers . . .
Further services independent of sector
Consulting, concept development, training . . .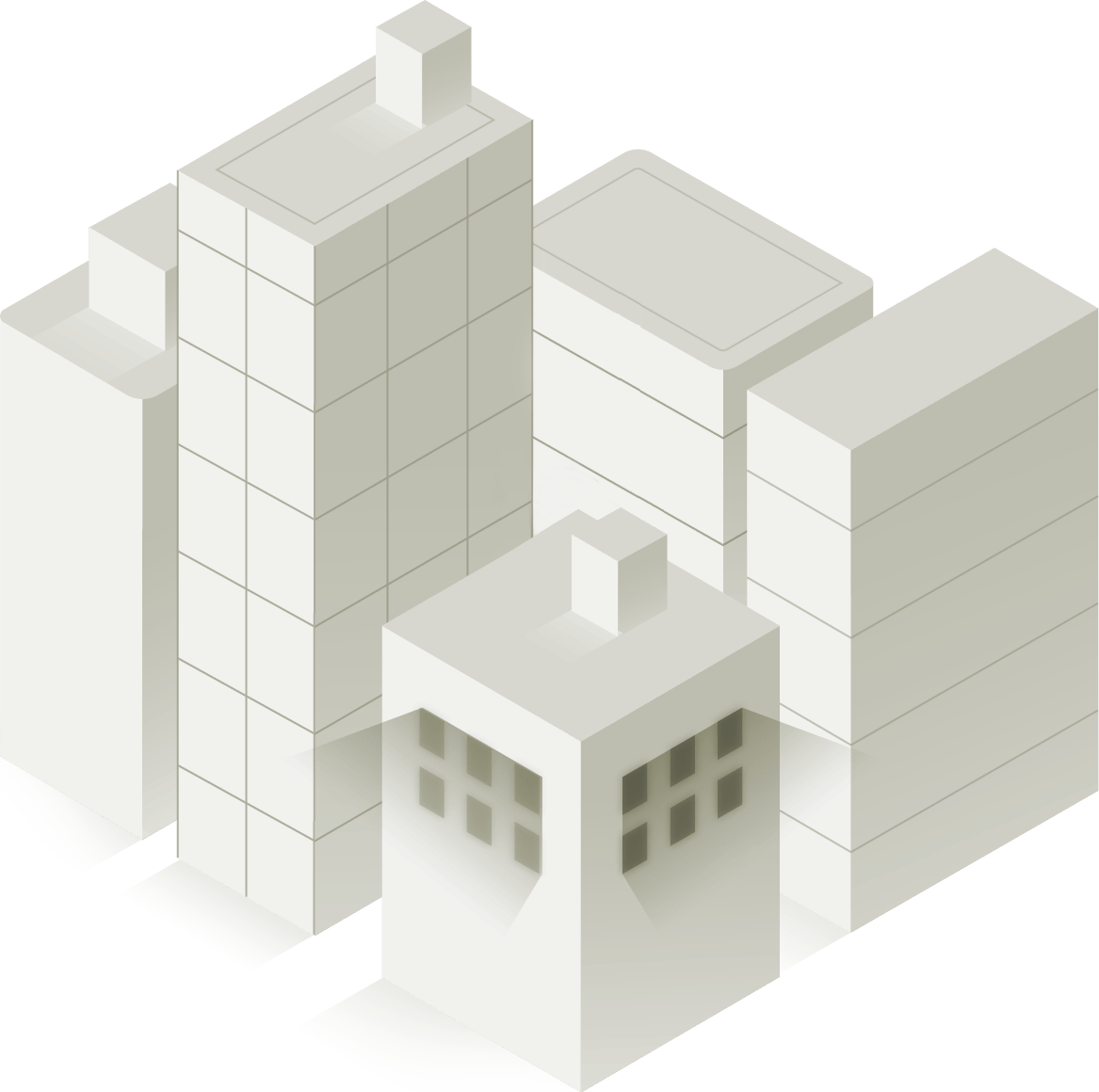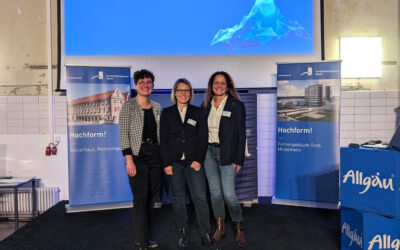 I had a wonderful and enriching afternoon and evening yesterday at the KB summit meeting in Kempten. The lectures took place in the...
read more
Planning reliability
Meaningful data in advance creates transparency.
Time and cost savings
Shortened planning phases from
Acceleration of all processes
Minimization of face-to-face appointments
Increase in value of your property
Digital data basis for all areas.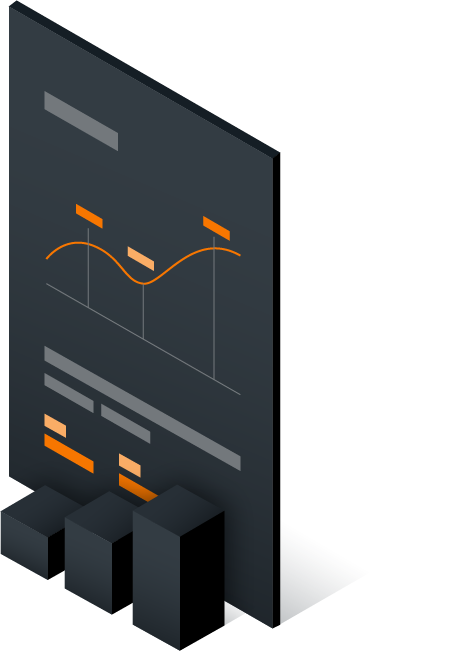 Architect's office Alexander Stecher
Since 2012, the architectural firm Stecher and Vokal + Partner have benefited from a very successful collaboration, which is now characterized by great trust. Mutual support has already been provided on numerous projects for public and private clients. The architectural office Stecher distinguishes itself by the comprehensive activity in planning and project execution of all service phases.The architectural office Stecher distinguishes itself by the comprehensive activity in planning and project execution of all service phases. Vokal + Partner stands by the office as a strong, highly motivated and conscientious partner. With its many years of experience and the use of state-of-the-art technology, Vokal + Partner provides important impulses and covers a wide range of services.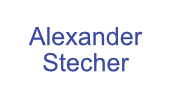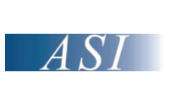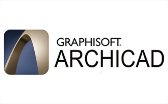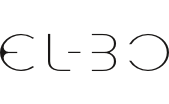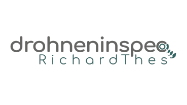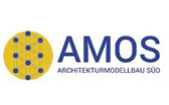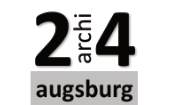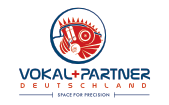 You did not find the information you were hoping for on our pages?
Write to us
We will get back to you within 24 hours so that your prestigious project can also be completed successfully.
Describe your request to us.
Request topic-specific brochures.
Make an appointment with us.
Or call us: +49 89 740 342 33