Construction documentation 4.0
CAPTURE – ANALYZE – OPTIMIZE
New possibilities open up in project management
Inventory plans with expertise
Our customers receive plans in native or neutral CAD / CAFM data formats.
MAP INDOOR
Capture volumes from 3,000 m² per day accelerate your planning processes enormously.
MAP INDOOR
The most innovative partner network for building detection using 3D laser scanning with on-demand interior visualization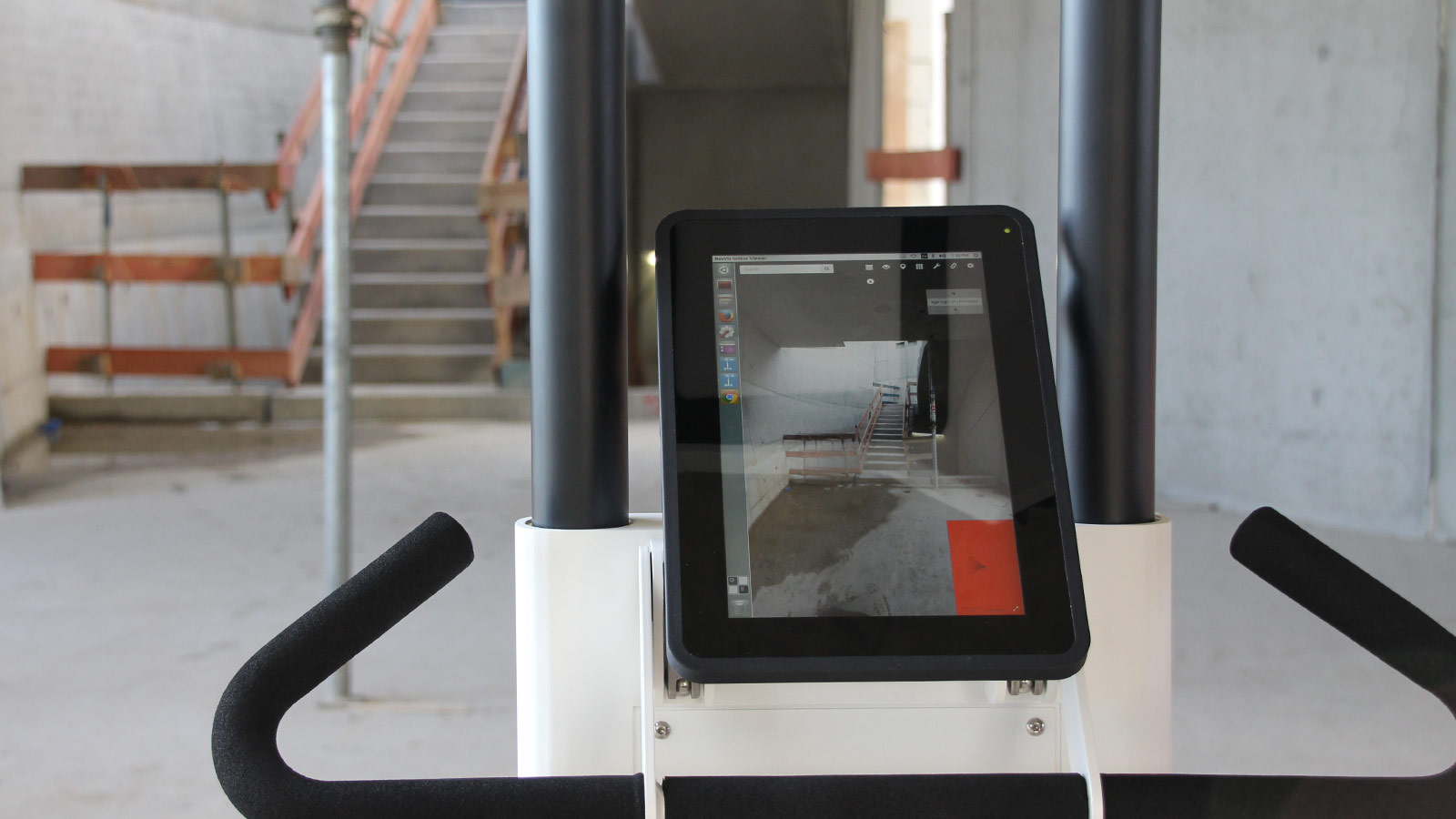 SERVICES
With MAP INDOOR you have a strong partner at your side and are well prepared for the future.
We provide our service with the latest 3D laser scanning technologies and best practices.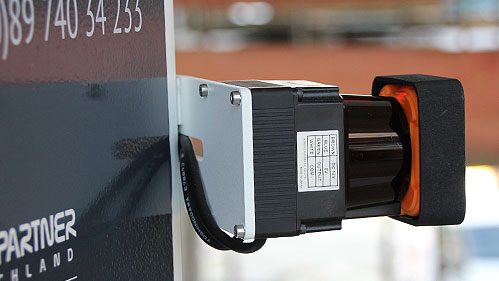 DEVELOPMENT
Fast, competent and reliable, we implement your future-oriented poc (proof of concept) projects on the basis of 3D laser scan data. HD maps for intelligent navigation or snake BIM models for real estate management or architecture projects.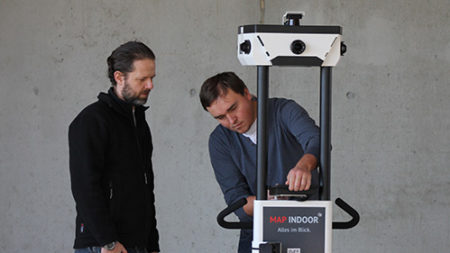 CONSULTING
Are you in for a complex project or are you worried about "digital ideas"? MAP INDOOR Partner Network helps you with successful project implementation.