Here you will find all our blog posts in the form of current events, news, events or project presentations.
Feel free to drop by every now and then.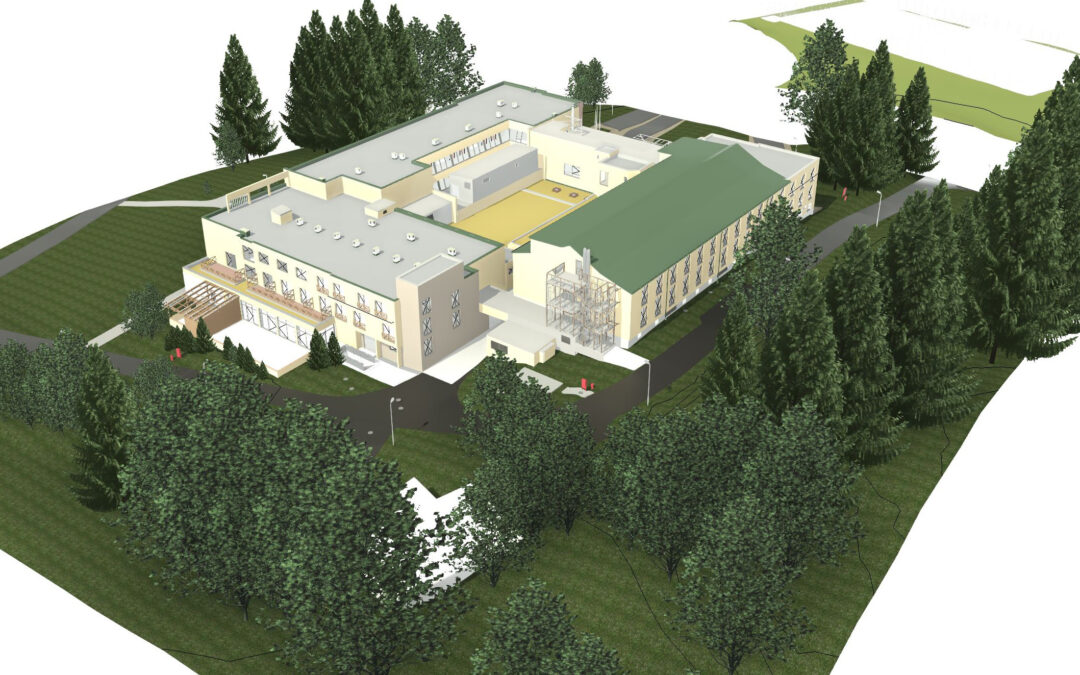 Ein weiteres Projekt führte uns nach Trakošćan in Kroatien. Eine Hotelanlage wird saniert und modernisiert und viele Bereiche wie z. B. das SPA auch erheblich erweitert. Unsere Teams von Vokal+Partner und MAP INDOOR waren mit...
read more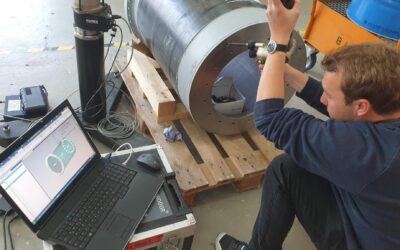 Data models or product twins are the basis for the post-production of spare parts. A high-precision image of pipe parts was...
read more
You did not find the information you were hoping for on our pages?
Write to us
We will get back to you within 24 hours so that your prestigious project can also be completed successfully.
Describe your request to us.
Request topic-specific brochures.
Make an appointment with us.
Or call us: +49 89 740 342 33