Here you will find all our blog posts in the form of current events, news, events or project presentations. Feel free to drop by every now and then.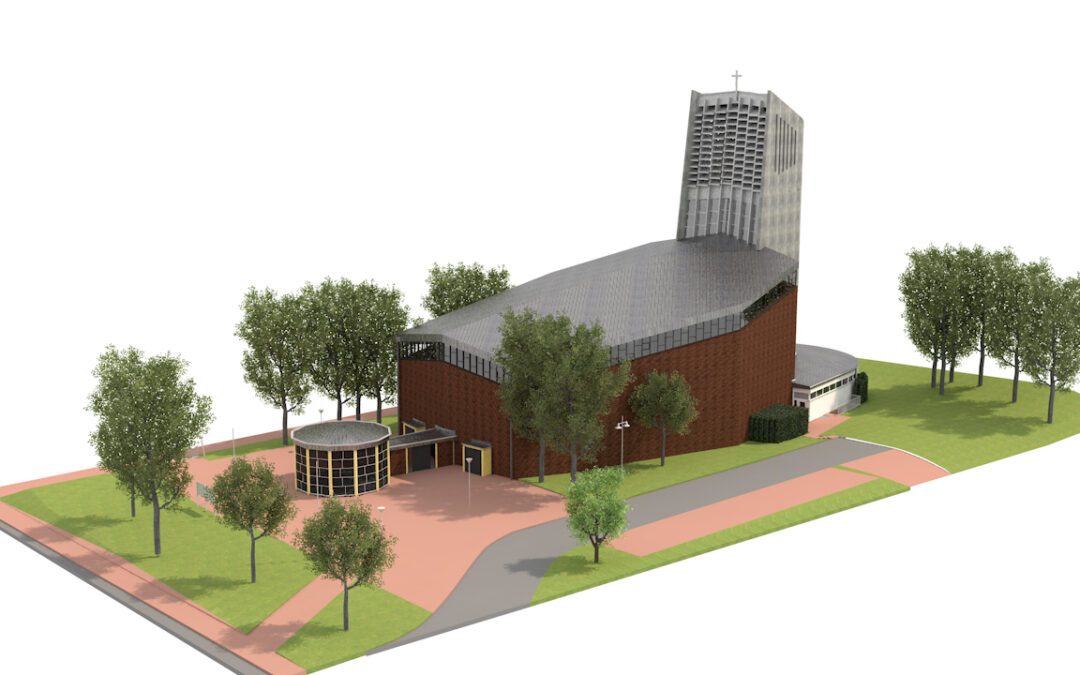 Again it was a pleasure for us to participate in another project of the city of Fulda. The building of the St. Elisabeth church in Fulda could be integrated into the building area of the school in the future -for example as a...
read more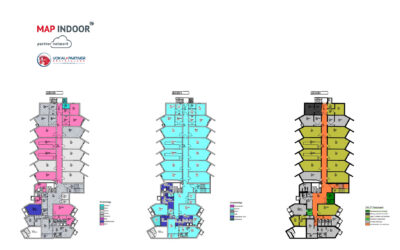 Generate added value by reusing digital 3D building data. Use your acquired digital 3D building model data for further process...
read more
You did not find the information you were hoping for on our pages?
Write to us
We will get back to you within 24 hours so that your prestigious project can also be completed successfully.
Describe your request to us.
Request topic-specific brochures.
Make an appointment with us.
Or call us: +49 89 740 342 33