Have an overview in every planning and construction phase – with HoloBuilder.
A quick and easy way to document construction sites in all project phases with the leading platform for 360° reality capture.
Capture / Record
The JobWalk mobile app and a
360° CAMERA are all you need to get started with
360° real-time capture.
Upload
The digitally captured photos and all associated data are accessible immediately after uploading via a web browser.
Show / Share
Via web browser, you can experience your property virtually with geo-referenced 360° photos, regardless of location and at any time 24/7.
Transfer / Repeat
Your projects are easy to use and manage via the Enterprise Dashboard. If desired, recordings can be repeated – even on your own.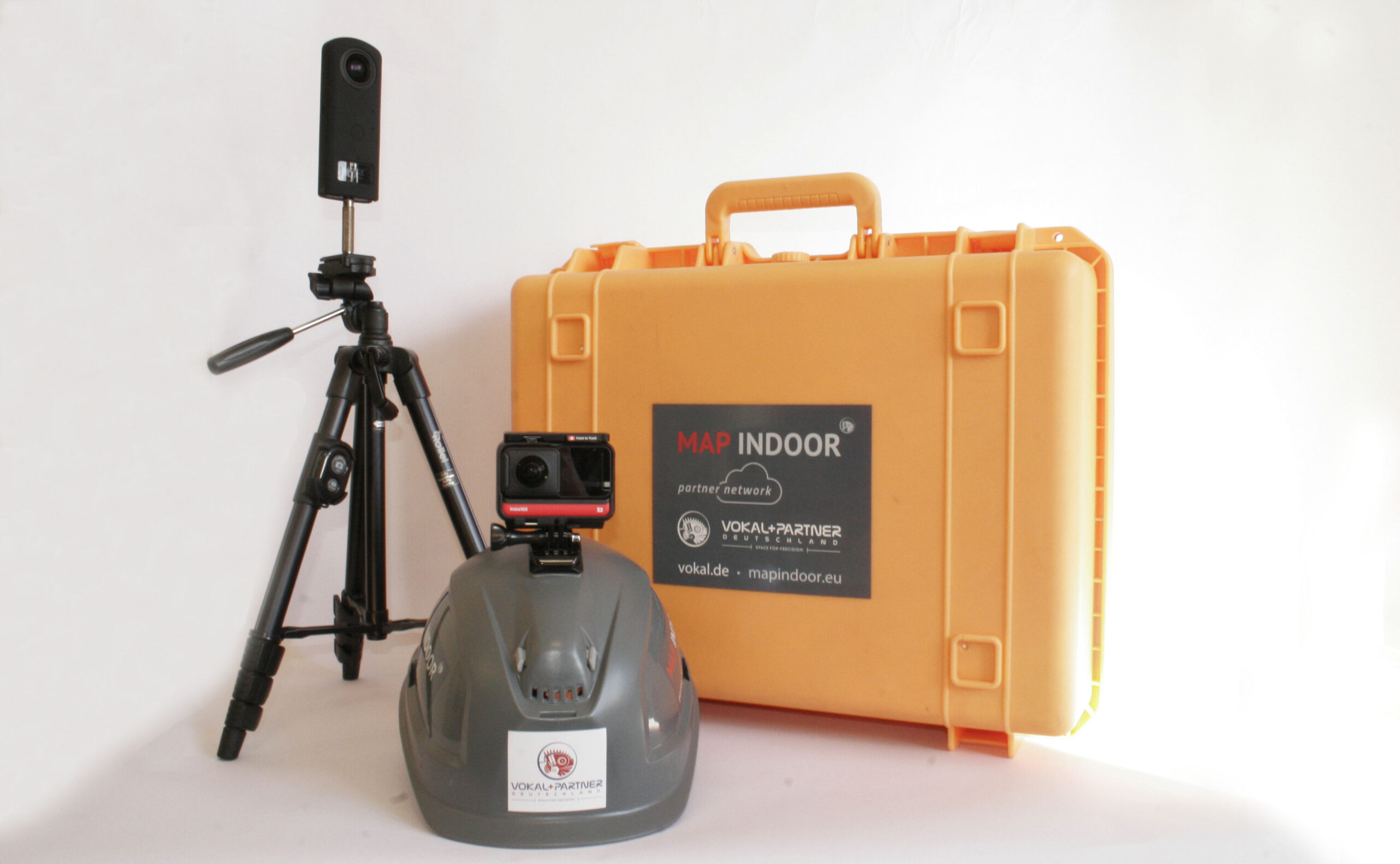 Efficient: We survey up to 50,000 m² per day.
Depending on your needs, we capture entire structures, individual rooms, facades, pipelines, traffic facilities, outdoor facilities and more. MAP INDOOR currently offers an innovative and efficient technology with various camera systems to visually capture large areas of rooms and objects. 
You get panoramic images that offer a dynamic 360° perspective as well as making details on ceilings and floors visible.
Tailor-made: On-site shooting.
Depending on the situation, we capture during ongoing operations or outside your production or opening hours, or at night and on weekends.
You can also carry out the recording yourself at the intervals you require.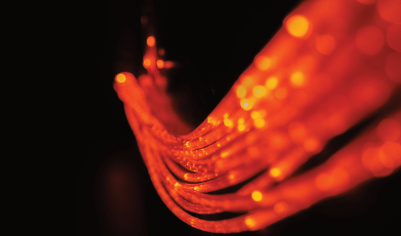 MAP INDOOR processes the captured data on its own high-performance servers for further output and compiles the visual data / photos into 360° panoramas in post-production.
It makes sense to slim down the point clouds for further use or to chunk them into packages. We offer a wide range of data formats, depending on your requirements.
To ensure easy presentation and intuitive use via conventional web browsers on the Internet, the panoramic images, the photo-realistic perspectives and the individual details are again specially processed.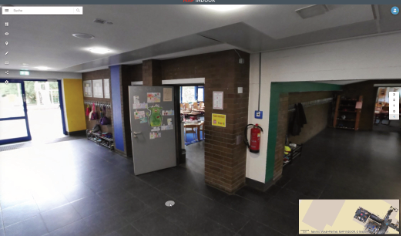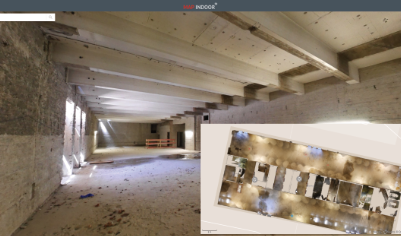 With MAP INDOOR you have the option of a virtual walk-through in your recorded premises. This is done via the web viewer, which you can use with any conventional web browser without much effort – no additional software is required and it can be used from any location.
We offer a wide range of services. From online hosting to offline use on a ready-to-use computer. Depending on your application requirements, you can use the data password-protected worldwide with your business partners on a notebook, tablet or smartphone.
The Indoor Viewer serves as a central interface for planning, coordination and control, for facility management or for the evaluation of objects. Whether it's a panoramic view of your properties, point clouds or measurement data: quickly get an overview of the data relevant to you and use exactly the functions you need at the moment.
The web viewer not only brings the captured data to the screen, but also allows you to customise this data.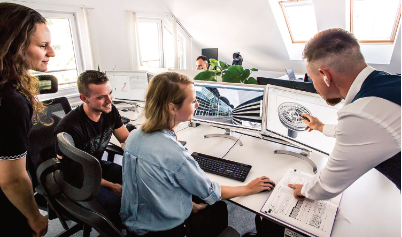 The web viewer not only brings the collected data to the screen, but also allows you to customise this data. The MAP INDOOR Partner Network is your specialist for all aspects of obtaining and evaluating digital data. We also help you to successfully implement your projects and take into account all influencing factors that need to be considered in your specific digitisation processes.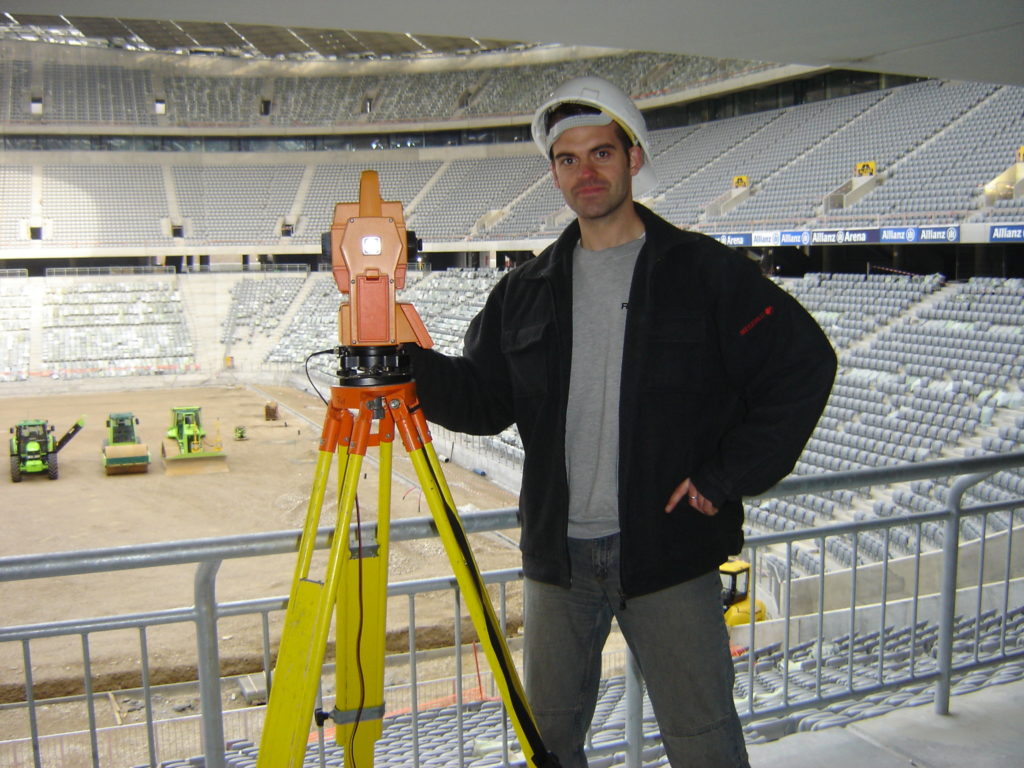 Aenean euismod libero eu hendrerit sodales. Etiam luctus id purus eu consectetur. In et elementum arcu, ut efficitur quam. Praesen

The simplest, fastest and most affordable methodology
for your entry into the digital transformation
360° tracking and analysis of construction progress
Reduction of documentation time by 50%
Current status available at any time
Easy communication with all stakeholders
Dimensional data acceptance
Easy project management via Enterprise Dashboard
Direct comparison of 3D models with as-is 360° photos
INSIGHT
Capturing your buildings and objects visually first with 360° photos is an ingenious way to usher in the digital transformation and thereby gain an insight into or onto your property.  It's quick, easy to use and more cost-effective than a geometric survey. Particularly in the area of construction progress tracking, visual image documentation can easily be repeated at certain intervals – even on your own.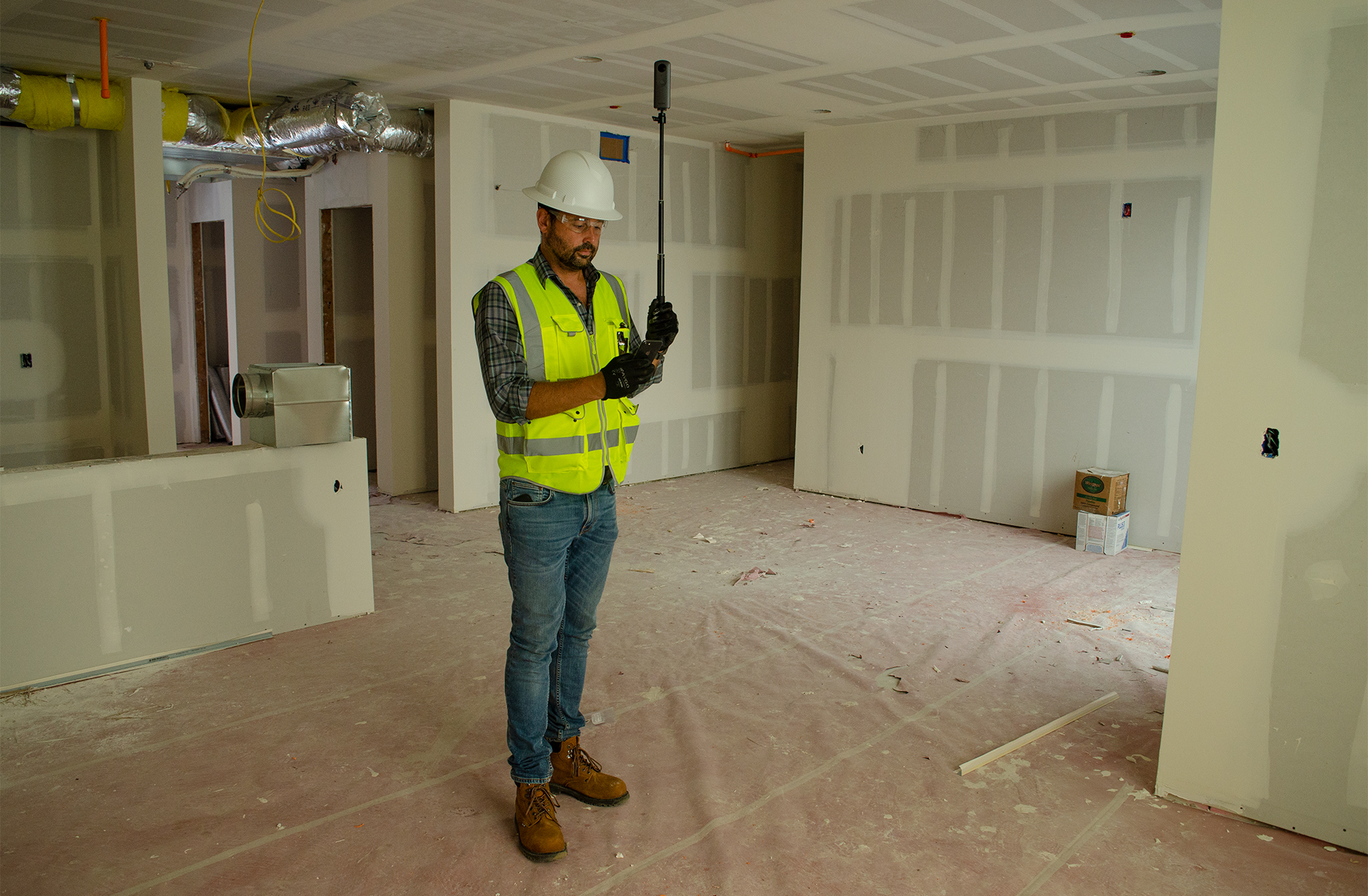 OVERVIEW
With HoloBuilder you have an overview at all stages of the project cycle, including who, what, where, when, why and executed, with 360° photos in a secure SaaS cloud environment.
With super fast and efficient workflow, you create a digital image of your construction site or building/property and have 24/7 access from anywhere.

We are partner of
FARO Technologies, Inc. You have not found the information you were hoping for on our pages?
Write to us
We will get back to you within 24 hours so that your prestigious project can also be completed successfully.
Describe your request to us.
Request topic-specific brochures.
Arrange an appointment with us.
Or call us: +49 89 740 342 33