Digital solutions for your outstanding architectural projects
Everything in view at all times.
From professionals for professionals.
MAP INDOOR offers
architects, planners and building owners
holistic solutions that go far beyond the provision and collection of visual and geometric data. We support you in many areas for your n
ew construction
or your
existing construction
, so you always have your real estate, properties as well as all processes in view.
A large amount of data has to be collected, processed and analyzed during the planning and construction of buildings. Optimize the efficiency of your core business with the help of our services. In addition to accelerating projects, MAP INDOOR offers concrete support for cooperative, clear collaboration in all performance phases.
Your advantages: Effective communication, process acceleration, risk minimization, cost reduction.
Maximum transparency for your object.
Are you facing the challenge of carrying out construction measures on your building? However, you have virtually no information or only outdated information?
MAP INDOOR brings more transparency step by step. With every single MAP INDOOR performance, your data pool is enriched.
for your existing building.
This is what MAP INDOOR does:
Old buildings are our strength.
Renovate and rebuild? Can construction continue in a meaningful way? Time and money play a crucial role in these considerations.
This makes it all the more important to quickly, safely and cost-effectively inspect the existing buildings and to systematically and selectively bring the necessary structural investments into implementation
MAP INDOOR provides high quality information through a fast 3d as-built survey, vividly documented and immediately made available for further planning of appropriate construction strategies.
We open up unique levels of freedom for you. For example, project participants can use Indoorviewer to access the captured visual and geometric data regardless of device, location and time.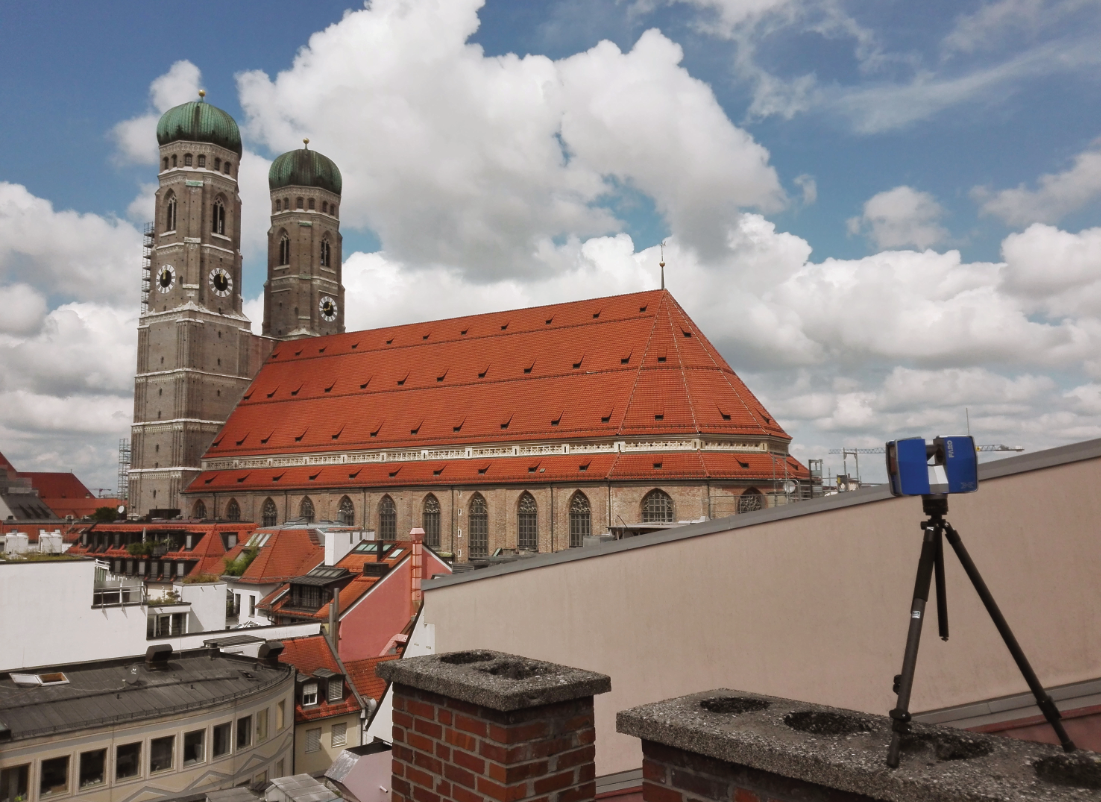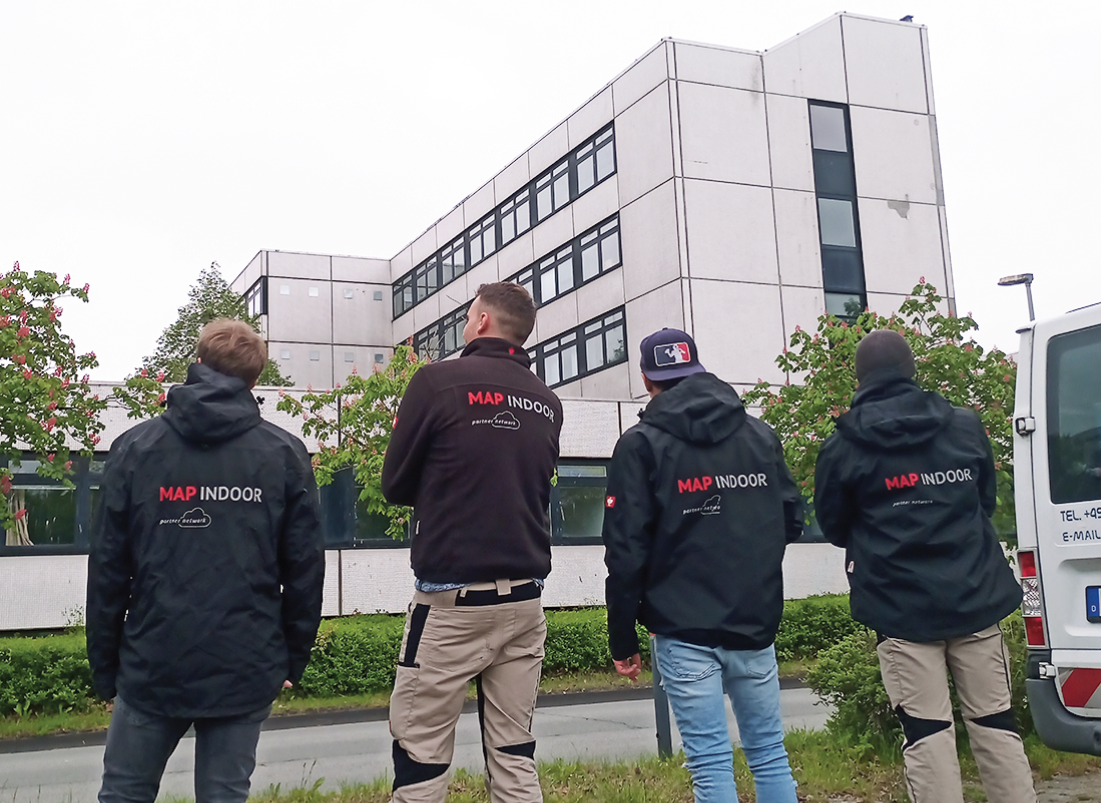 Sound advice, conscientious planning and high-quality implementation in every phase of the project – MAP INDOOR's range of services is versatile. In our teams, each individual is appropriately trained and experienced. We stand for:
Flexibility
24/7 also at night and weekends
Coordination of the assignments in coordination with the customer
Clarification of appointments with tenants, owners and property managers
Deployments/mobility national and international
Discretion
Our old building projects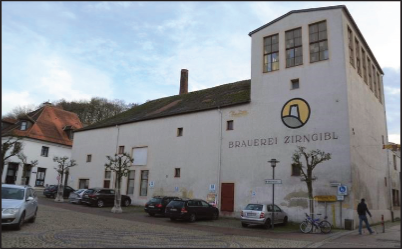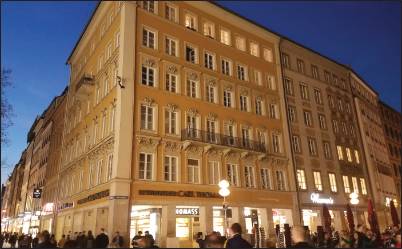 Residential and commercial building
Munich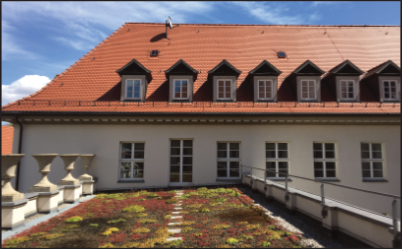 "The project to convert Berlin's Tegel Airport into the Beuth University of Applied Sciences presented us with unusual tasks as general planners. Only a few hours were available each night to take inventory. It should also be possible to use the result of the as-built survey as widely as possible and directly for the BIM as-built model that we are to create.
Due to the intensive cooperation of our BIM manager with the very competent employees of the company Vokal, it was possible to develop a joint concept, which made the data flood of a data point cloud in Revit manageable and made the indoor mapping a real working aid for our modelers. Here, the competence and consulting services of Vokal company very far beyond the usual scope of comparable providers.
Company Vokal has already supported us very successfully in other refurbishment projects and is a very popular partner internally, as technical arrangements can always be made at the highest level, as well as quickly and cooperatively."

For your new building.
This is what MAP INDOOR does:
MAP INDOOR accompanies you in the new building in
all construction and service phases according to HOAI
from the beginning. All relevant project data is prepared using the latest technologies and user-friendly integrated data management so that all process participants have convenient web-based access to the latest relevant information, even with a smartphone application.
For early detection of defects and faults, it makes sense to record them again after certain construction stages. This allows you to react quickly if necessary and initiate the required measures.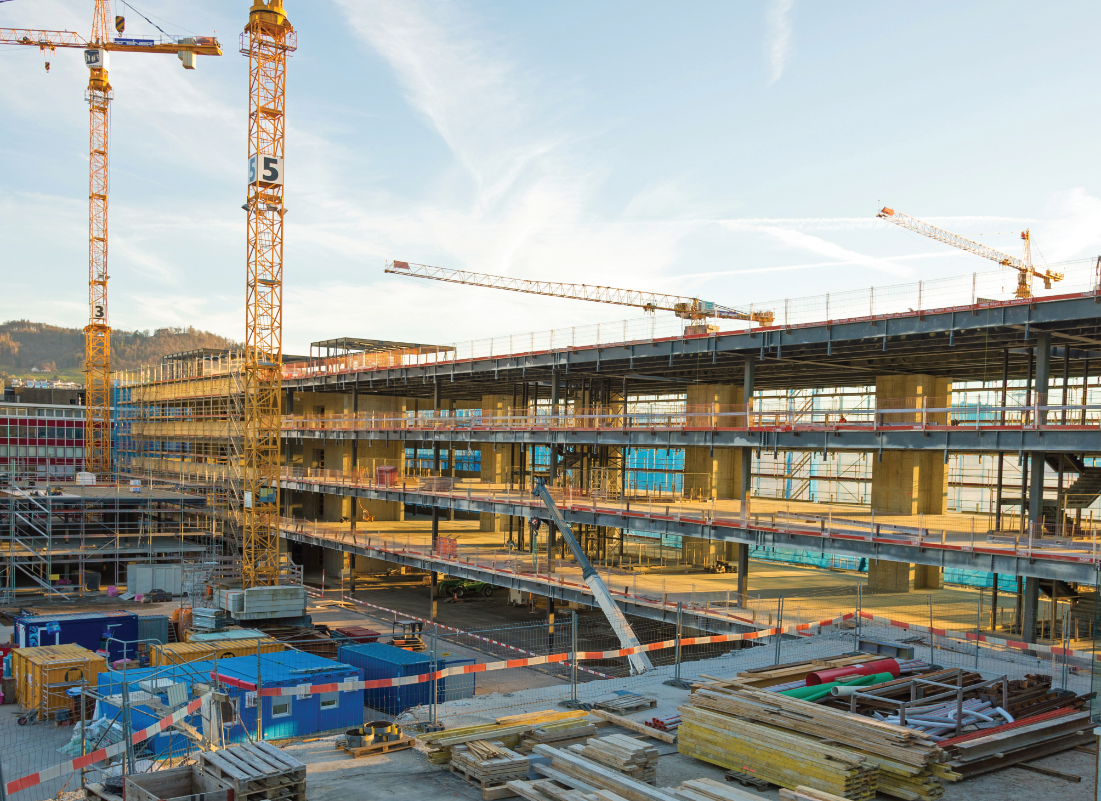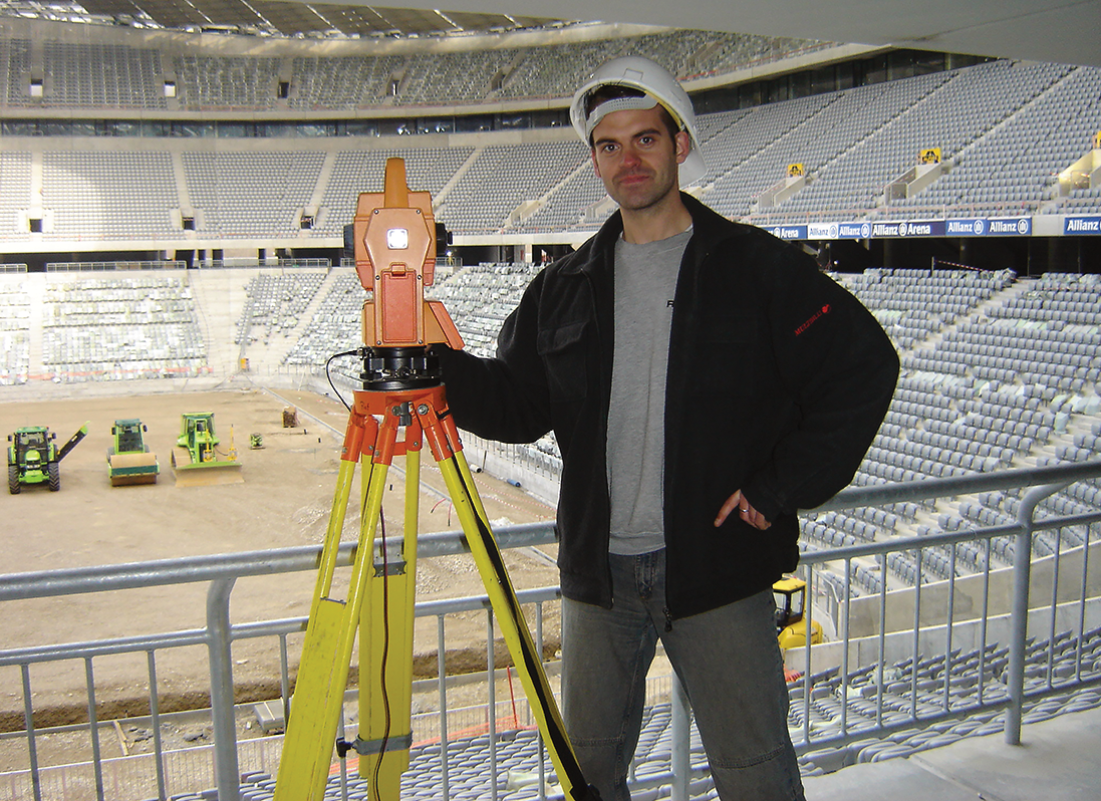 The data reliably collected by our employees and prepared in an interface-compatible manner form a
compact pool for numerous, project-relevant data evaluations
and are suitable for convenient export for further processing in connection with:
Geometric control
Construction monitoring
Construction defect detection
Native 2d drawings
3d and BIM models digitally and in 3d print
Interfaces
FM evaluation
Our new construction projects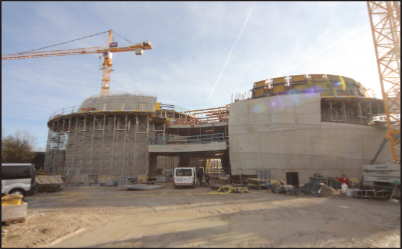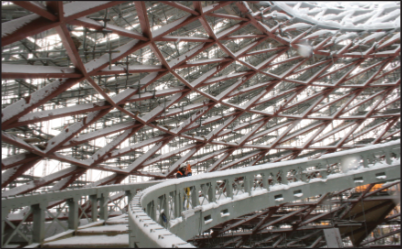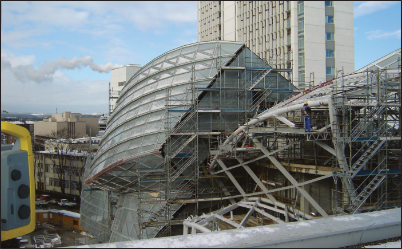 The company Vokal + Partner has been carrying out engineering surveying on our behalf for many years, e.g. for the construction projects Sana Gesundheitscampus München, Alpenglühen München, Technologiezentrum München, PLAZA München, Volkstheater München. Their services consist of the project description and support during the project.
The work is carried out in a solution-oriented, professional and speedy manner to our complete satisfaction.
Vokal + Partner have a high level of expertise and are technically very well equipped. Short-term tuning also works flawlessly.
Franz Traub, Company Riedel Bau GmbH & Co. KG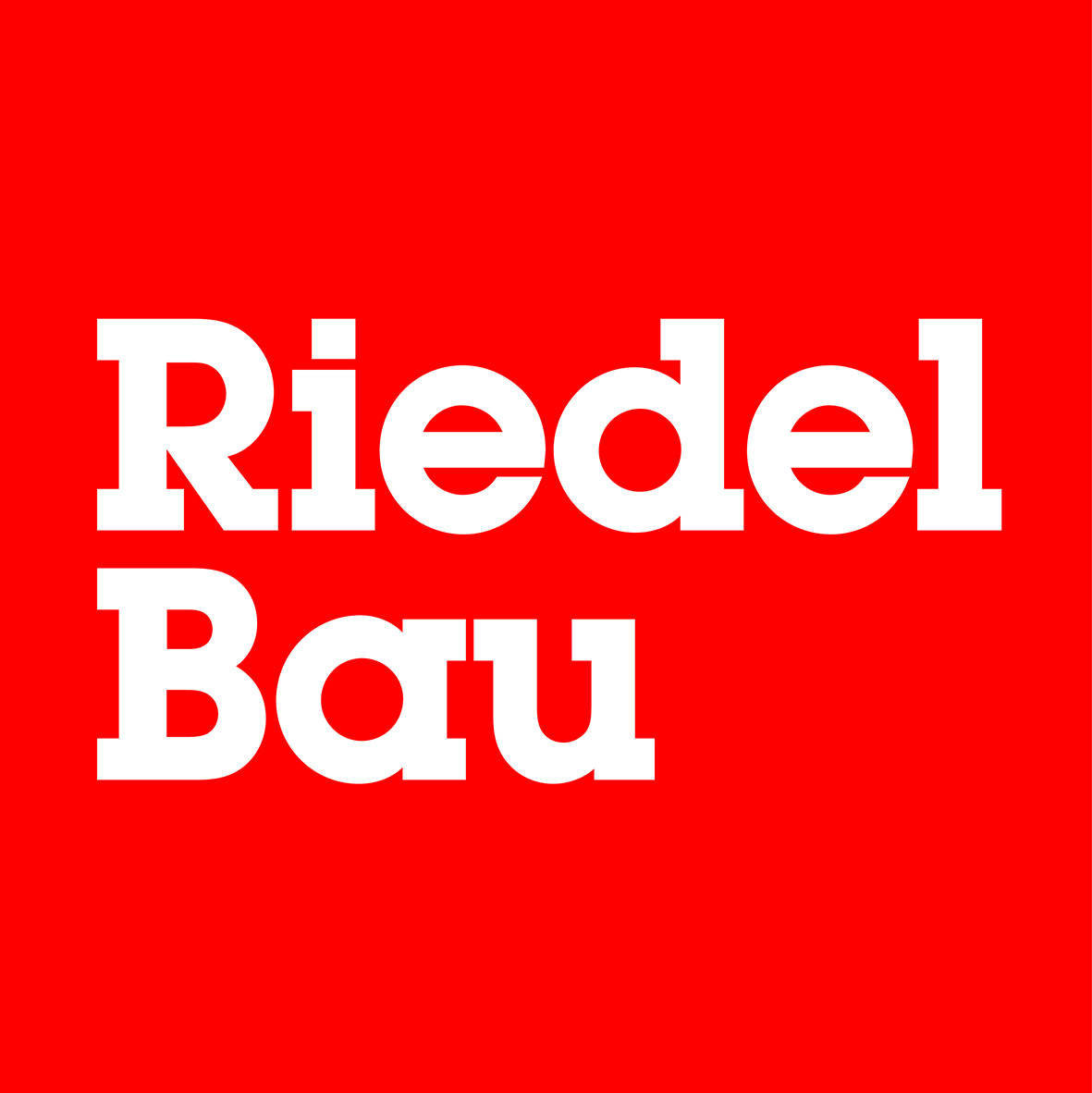 for 2d / 3d / BIM.
This is what MAP INDOOR does:
From the initial design through the construction process to real estate management, all relevant building information is precisely taken into account and transparently networked with each other throughout the entire life cycle of the structure in a
continuously adapted "digital twin" data model
.
This guarantees efficient, sustainable planning, as this digital twin can be used to realistically run through a wide range of considerations in terms of geometry, costs and schedules, and you can quickly identify where action is required.
We create your 2d plan data or 3d/BIM models in:
AutoCAD – REVIT – ALLPLAN – ArchiCAD – Microstation/Tricad – Rhino – Vektorworks – etc.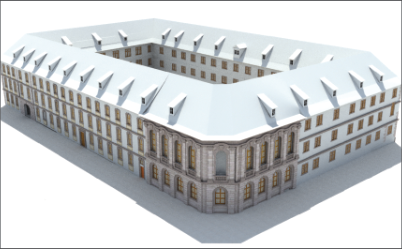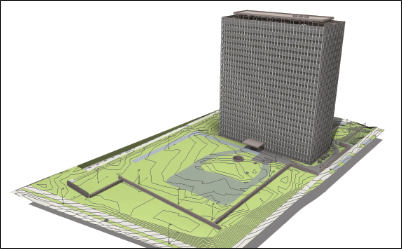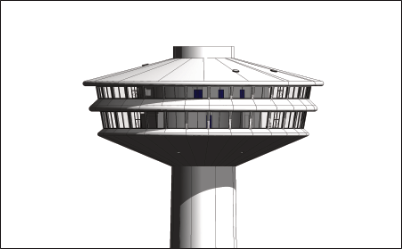 For DRAFT & Planning.
This is what MAP INDOOR does:
Our team of architects and modelers in Bratislava assists our clients in the
realization of their spatial ideas
. Whether in the design phase, in planning and 3D modeling, in interior design or in the visualization of your individual objects.
DESIGN – We design interiors and exteriors, single-family houses, offices and create mass studies or urban concepts.
CONCEPTS – We not only document and model, but also provide you with ideas and design the interior.
VISUALIZATION– We visualize existing objects and offer possible alternatives.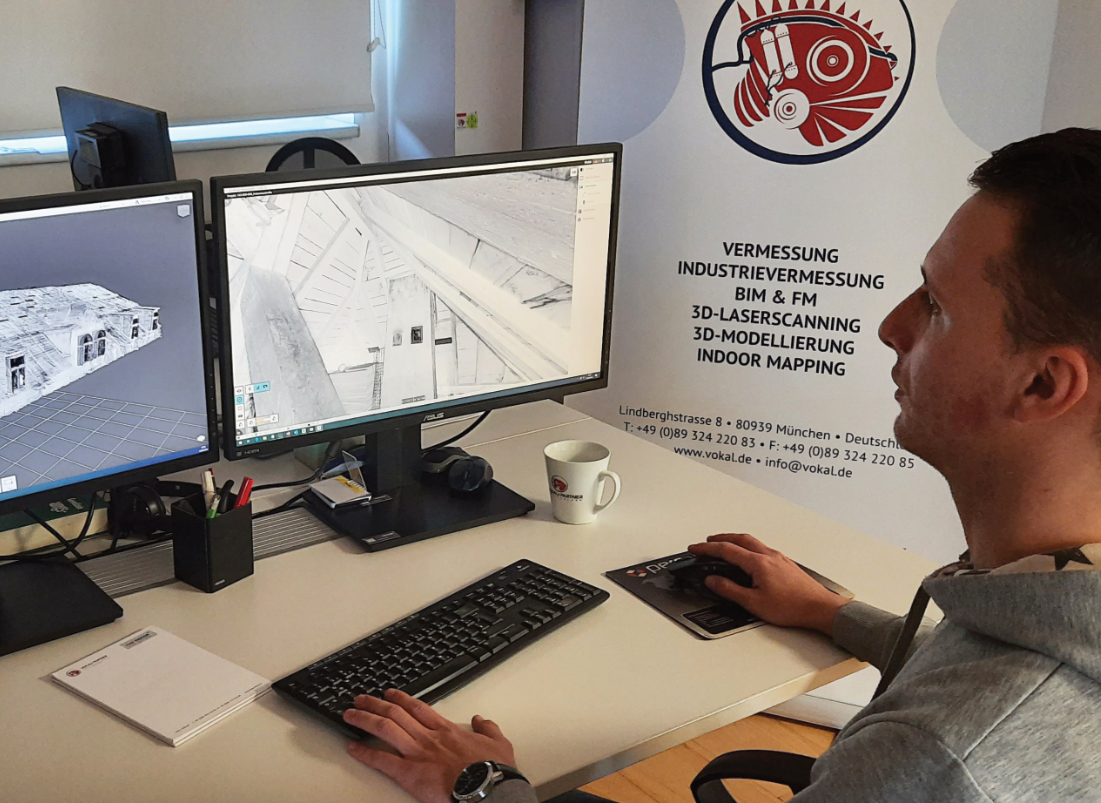 Our design & planning projects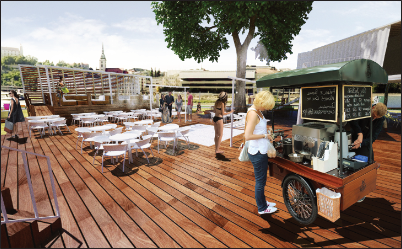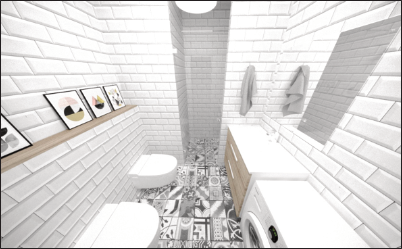 Interior Design
Bratislava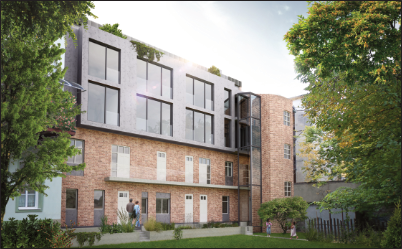 Urban planning
Bratislava
for terrain & architectural models.
that's what MAP INDOOR does:
Model making requires ingenuity and flexibility in time and work methods. Our workflow ensures transparency, precision and punctuality.
Often, architects and model builders only have 2d data, but this is not sufficient to create an architectural model. This requires digital solids.
MAP INDOOR creates digital terrain models for you as required, with the possible use of:
Cadastral maps (ALKIS)
Cadastral excerpts
Dig. Local maps 1:10.000
Dig. Terrain models 1m grid
Dig. Contour lines
Dig. Orthophotos DOP20
Dig. Orthophotos with cadastral maps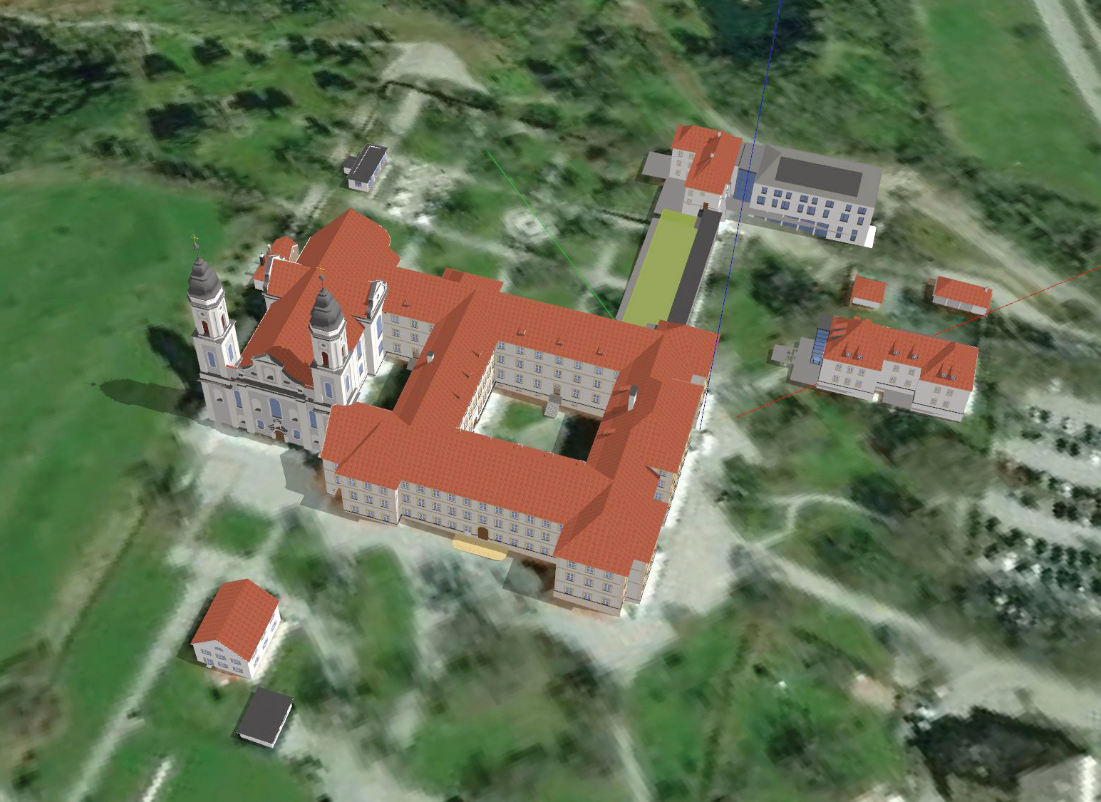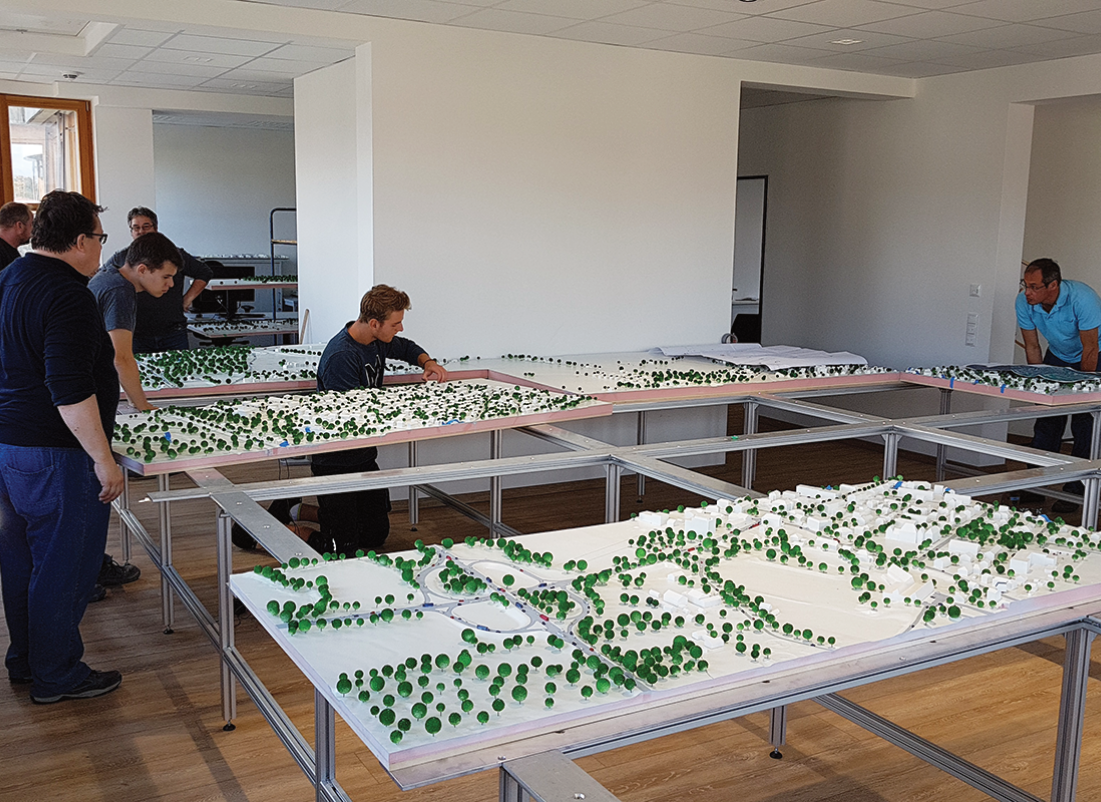 Our long-standing partner AMOS – ArchitekturModellbau Süd in Munich creates your:
Architectural models
Competitive models
Visual models
for presentation purposes, tenders or for media effectiveness.
Model making projects from AMOS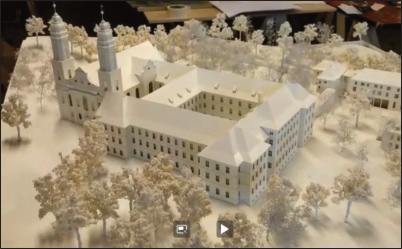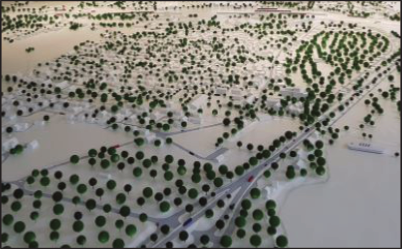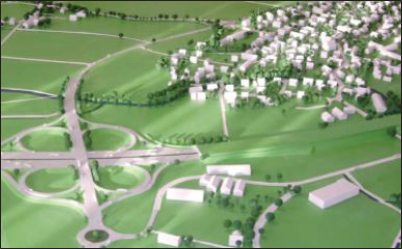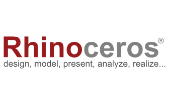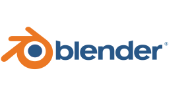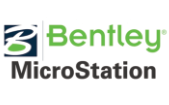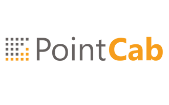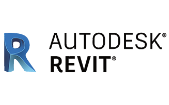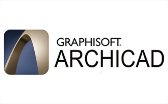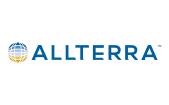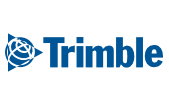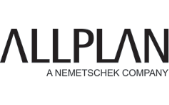 You did not find the information you were hoping for on our pages?
Write to us
We will get back to you within 24 hours so that your prestigious project can also be completed successfully.
Describe your request to us.
Request topic-specific brochures.
Make an appointment with us.
Or call us: +49 89 740 342 33