The digital transformation of the factory
Digital planning with all details:
Fast, clear and reliable.
As part of the
comprehensive digitization
of industrial production, you as an
industrial company benefit
from the holistic planning, implementation, control and improvement of all associated processes and resources. The more
concrete
data
is available, the more
efficiently and quickly
a
digital factory can operate
.
Factory planners adapt factory structure and production processes on this data basis when it comes to expansion, new construction or the integration of new technologies. Production lines can be designed in modules and quickly assembled for new tasks in response to new requirements or products.
Your advantages: Process acceleration, process simplification, cost reduction.
Your digital twin for Industry 4.0:
Are you faced with the challenge of carrying out construction measures on your factory building or in your production? Do you have virtually no information or only outdated information?
MAP INDOOR helps you step by step to bring more light into the darkness, to optimize your process flows and to update your data stock of buildings, infrastructure and plant equipment.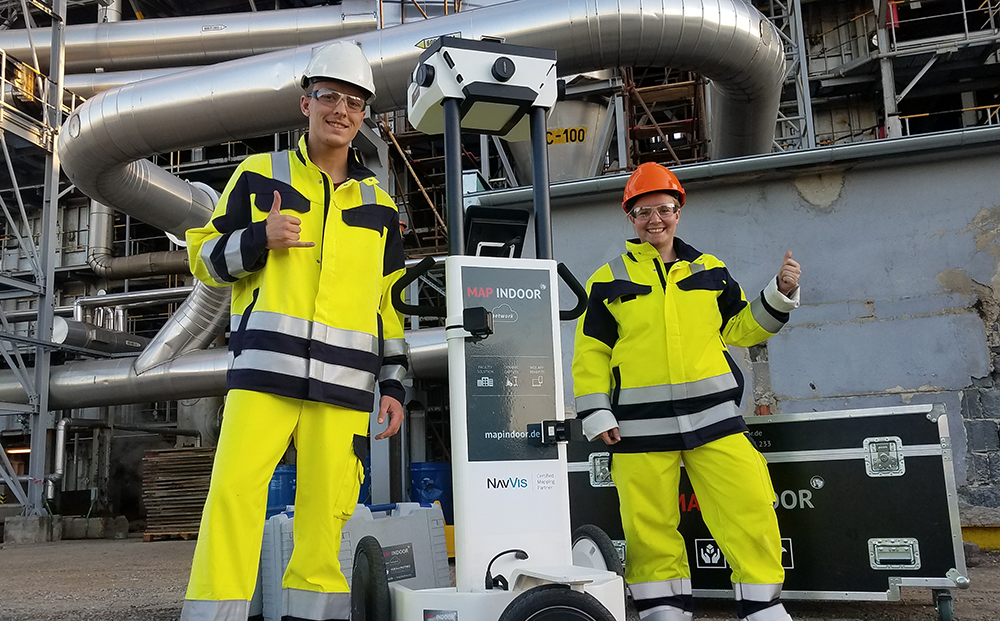 for your digital factory.
accurate and comprehensive data.
For many tasks and issues related to Industry 4.0. MAP INDOOR offers you the right solution.
Whether it's factory planning, production, logistics and assembly planning, cross-plant concepts or industrial surveying – our teams record without contact and provide data for your digital factory.
2D design, 3D modeling and DB connection allow customers a comfortable and agile implementation of Industry 4.0 and the resulting process optimizations.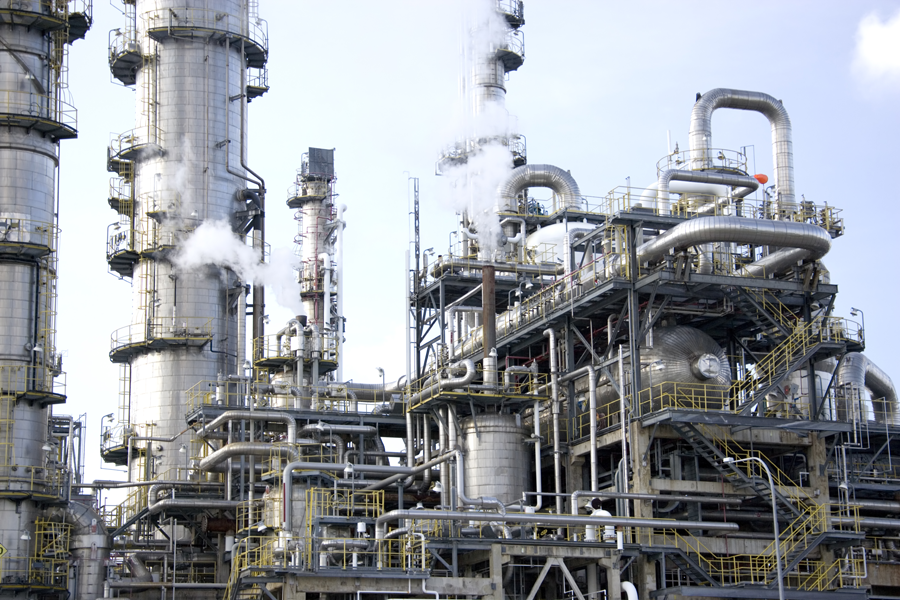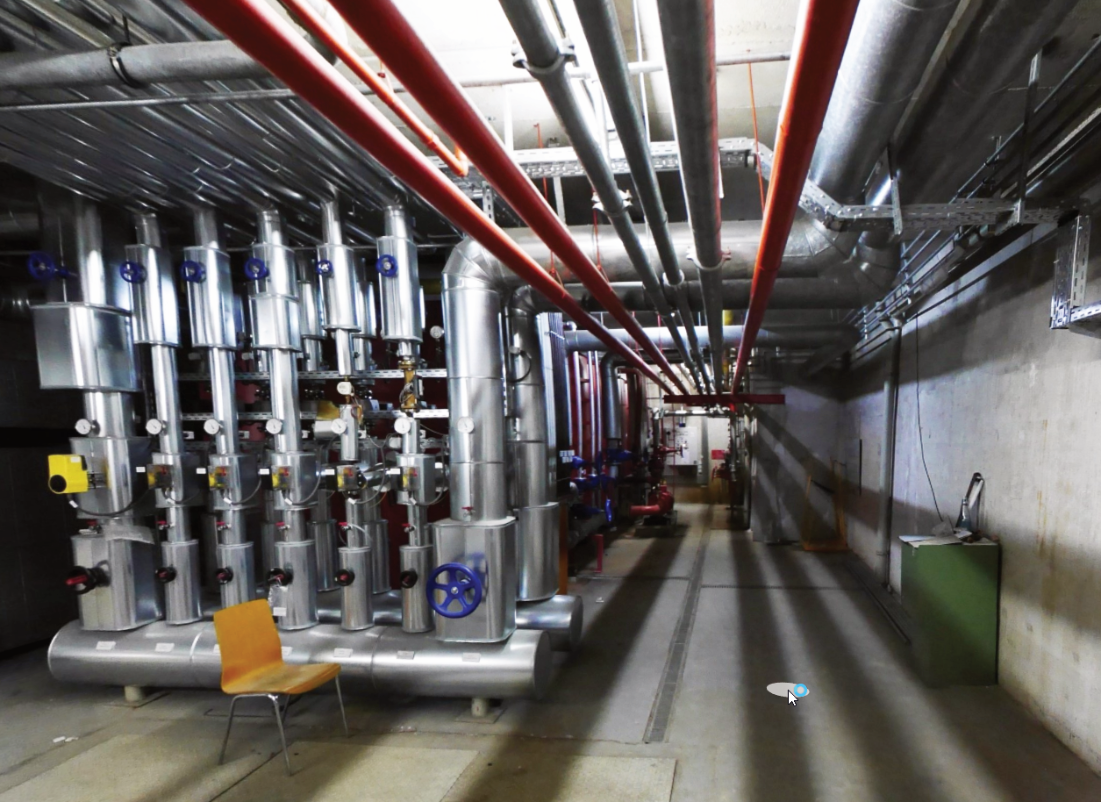 Industry 4.0 / Digital factory
Integration into your plant coordinate systems
Factory Planning
Production and assembly planning
Lagerhallen und Logistik
Cross-plant concepts
Industrial measurement
Digital building archiving
Reverse Engineering
Special tasks
Target/actual checks
Our projects in the industry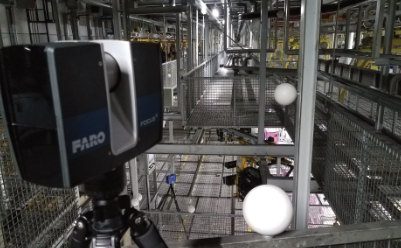 Production Automotive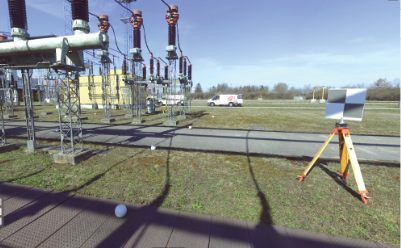 Power supplier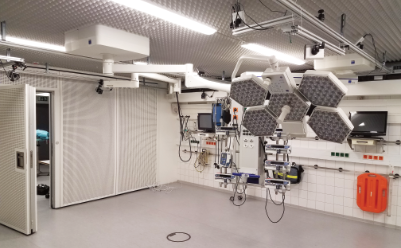 Equipment manufacturer medicine
With over 50 of our own trade fairs for capital goods, consumer goods and new technologies, we are one of the world's leading trade fair organizers. Among other things, the Bauma, the world's leading and largest industry event for construction machinery, building material machinery, mining machinery, construction vehicles and construction equipment with a total exhibition area of 614,000 square meters at our home.
Vokal + Partner has already supported us competently and absolutely reliably at all times in several projects in the field of engineering surveying, including as a basis for further planning steps in facility management. The dedicated surveying specialists enjoy high recognition and appreciation. Among other things, we could always rely on an efficient and highly professional service for the precise measurement of our trade fair areas with the help of GpS and total stations, as well as for the 2D height measurement of the steel structure of our trade fair halls or the tacheometric recording of the suspension points of the ICM Hall BO with a gross area of 3,500 sqm. All data was recorded using the latest technologies and professionally documented in the form we requested. The results were always available to us within the shortest possible time.
Ulrich Drechsler, Head of Exhibitor Service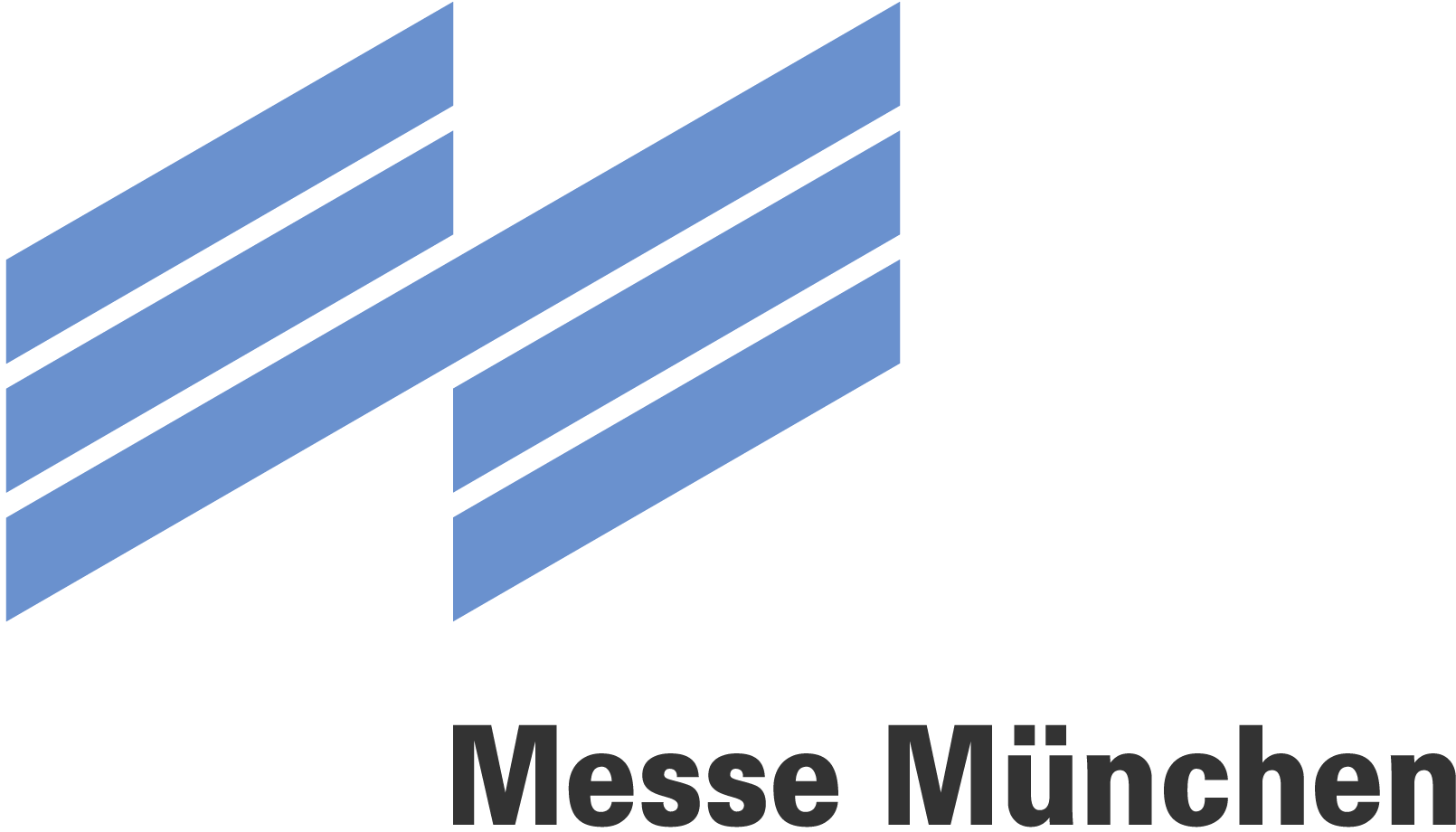 Logistics processes
optimized with MAP INDOOR.
For more than 20 years, we have been supporting international beverage producers and logistics companies at more than 30 locations in the digital transformation of production halls and warehouses and quickly deliver corresponding 2d/3D data for process optimization, for example, for the
Goods tracking and tracing
interactive 3d real-time data visualization of incoming goods, inventory, locations, assets, resources, etc.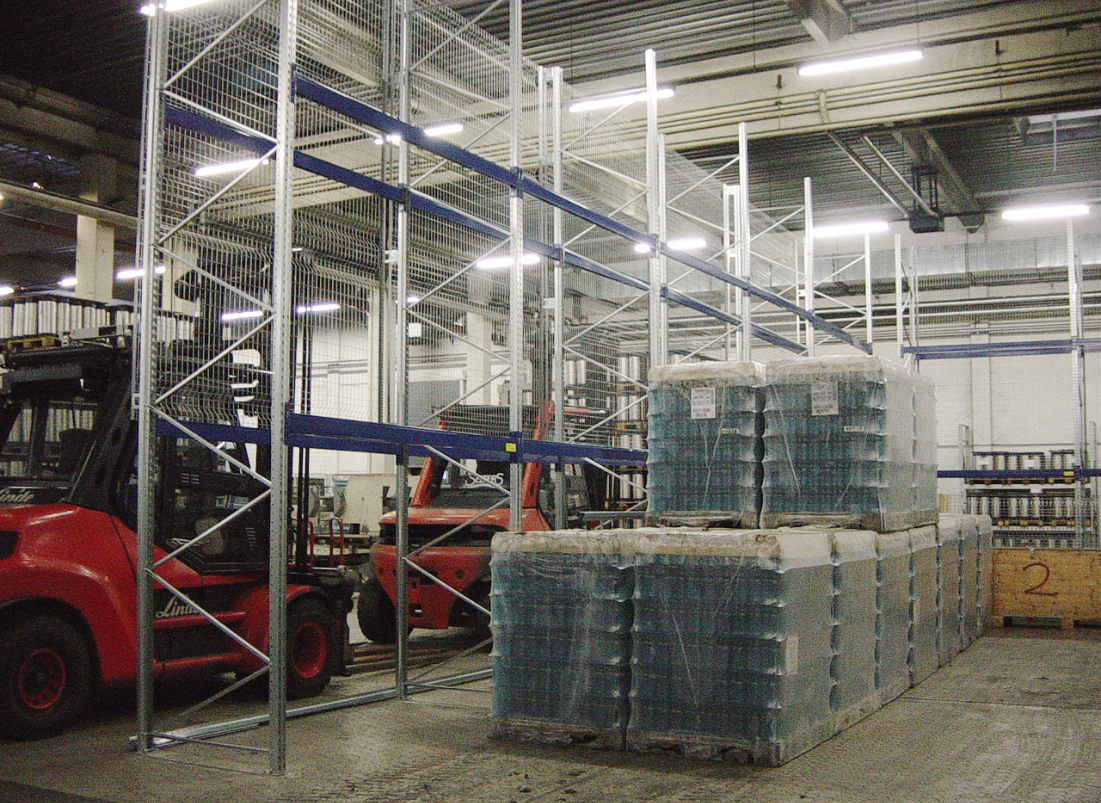 Our projects in logistics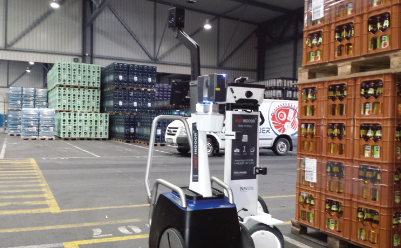 Beverage manufacturer
Löhnberg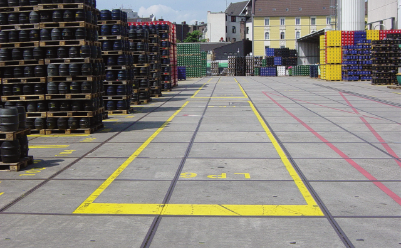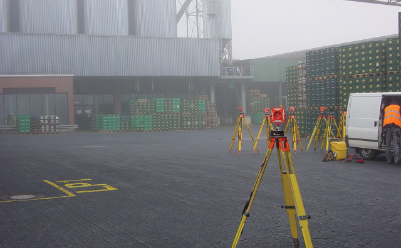 Beverage manufacturer
Dortmund
It was only with the help of Vokal + Partner's measurements that it was possible to model warehouses exactly in our software. The speed of the survey was impressive and the accuracy excellent. Also worth mentioning is that surveys were mainly done on weekends due to continuous operation, which was never a problem.
Dominik Horwath, Software Developer

Reverse Engineering:
Your digital product (ion) twin.
You are missing original data of a component, tool or prototype due to its origin or age? But you need a 3D model?
We record your objects precisely and with high precision either directly at your site or in our own measuring rooms.
With the creation of a digital product twin, we completely map the conventional initial design and hand over the 3D data model to you accordingly in your desired format.
Services – Reverse Engineering
Surface reconstruction of free forms from measurement data
Construction of surfaces or whole objects from measurement data
Parametric remodeling with the help of measurement data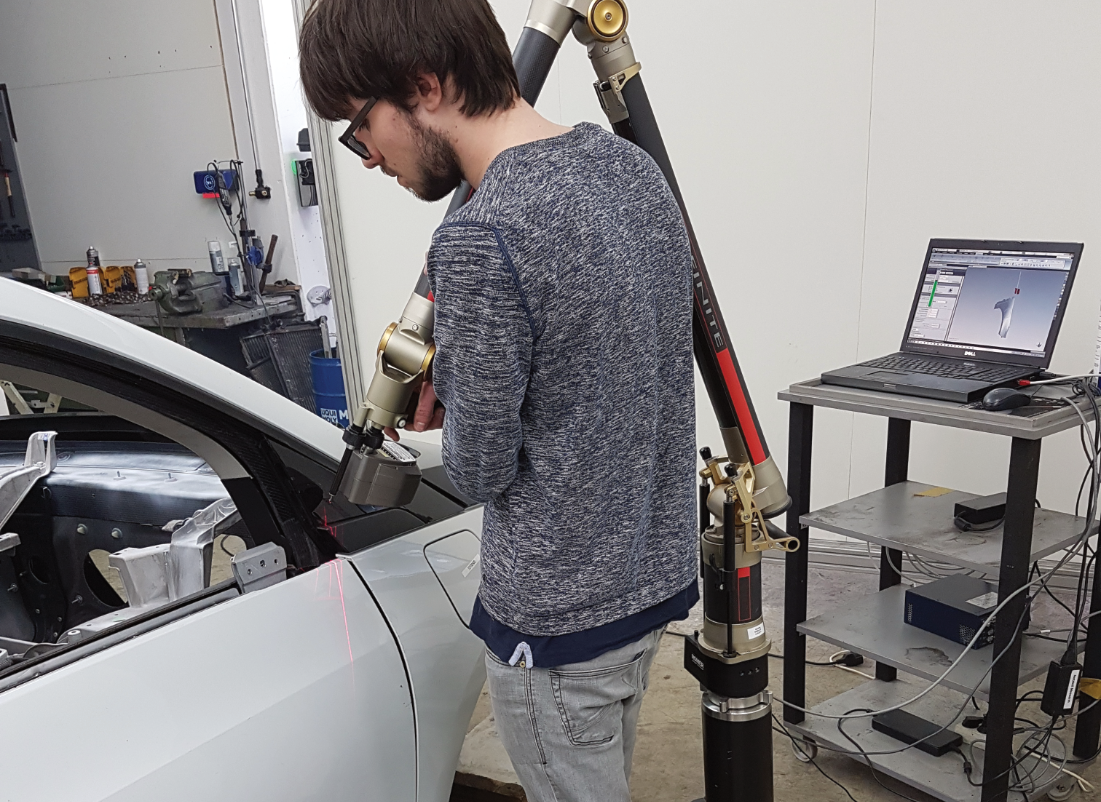 Our reverse engineering projects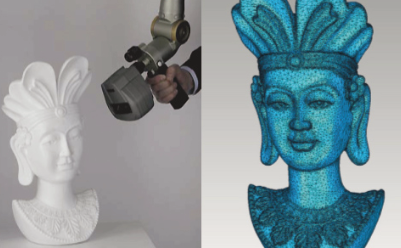 3d-objectscan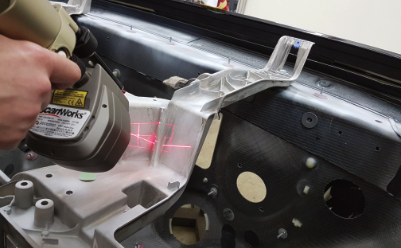 3d scan module carrier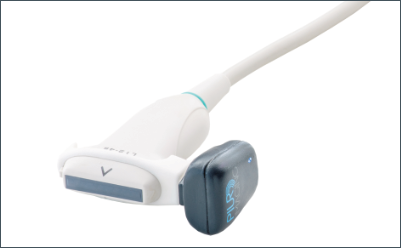 3D scan ultrasound probe
Vokal + Partner has been our partner in the field of reverse engineering (3D scan) in medical technology for over 5 years. Our industry requires a high degree of flexibility and short-term processing.
For this purpose, Vokal + Partner has always been a reliable partner, even outside of traditional office hours. As a small company, we greatly appreciate the competent advice and personal support, as well as the very high level of quality. The short response times and fair prices make Vokal + Partner our preferred contact in Munich for reverse engineering and surveying.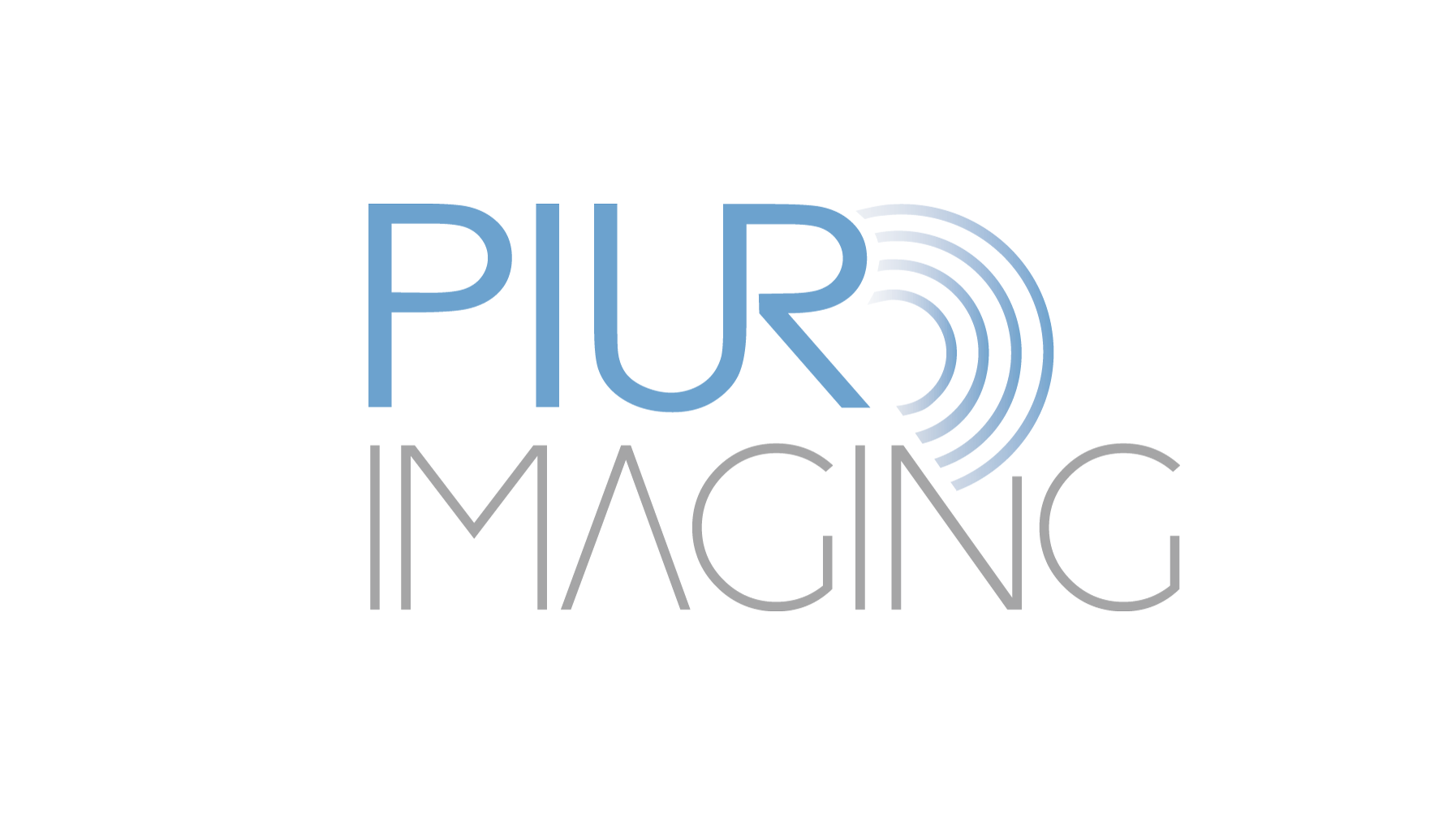 Industrial measurement/ manufacturing.
& Production Surveying.
This is what MAP INDOOR does:
Turbines, driving simulators, machines, production lines, and manufacturing plants have something in common: operational safety and reliability are top priorities. This is where industrial surveying comes into play.
Together with our partner Vokal + Partner Beratende Ingenieure mbB we accompany your manufacturing processes to achieve accuracy specifications. For this purpose, we provide measurement data with a precision in the submillimeter range for exact statements about the size, shape and position of objects in space.
Services – Industrial Surveying
Consulting
3D geometry acquisition of small and large components / tools
Target / actual analysis
Special measurements in 3D of manufacturing plants and turbines
Output in the desired file format (sat, igs, step, dwg, stl) adapted in each case to the optical and content criteria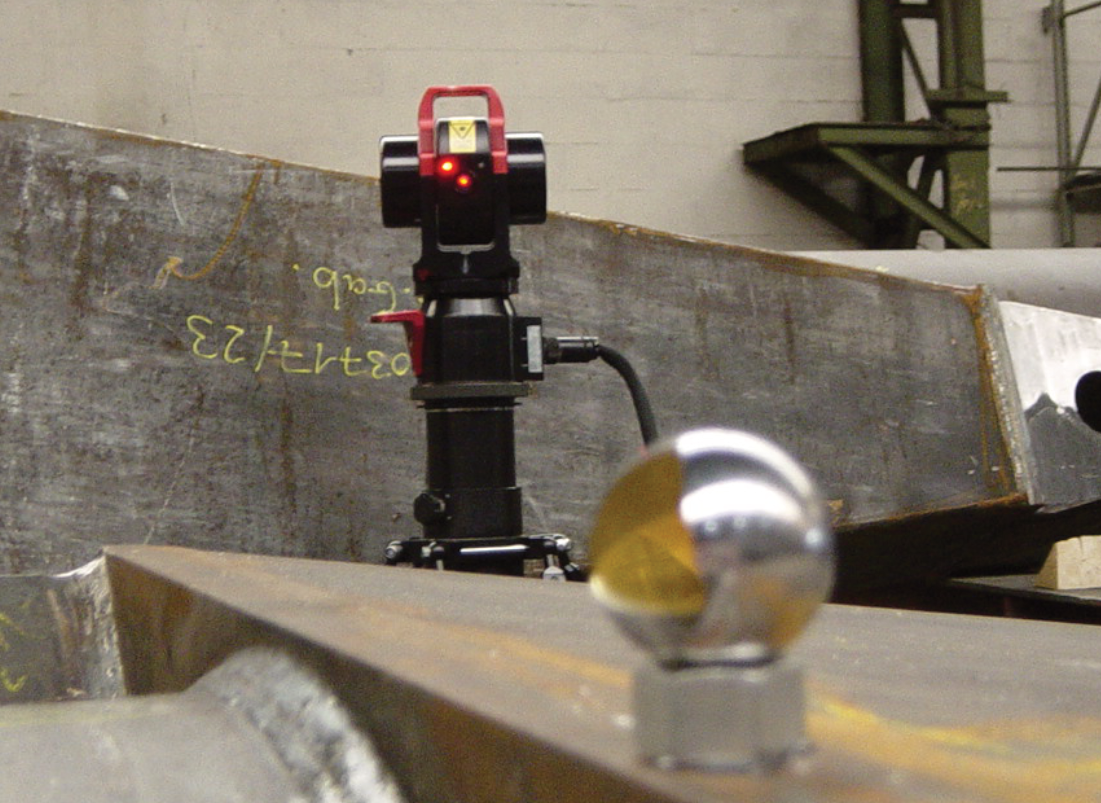 Our industrial surveying projects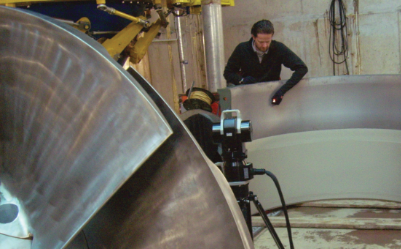 Turbine, Dam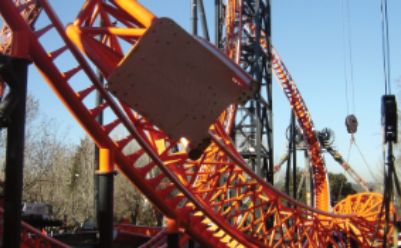 Coaster track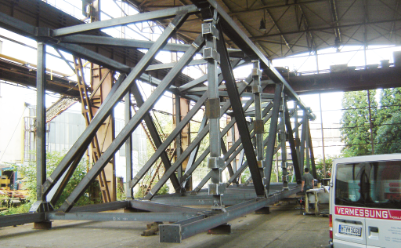 Steel beam
Efficient support: maintenance and
Maintenance of traffic structures.
MAP INDOOR also provides efficient support for the maintenance of highways, railroads and tunnels. Here, the distances are often great, making the deployment of expert personnel correspondingly time-consuming and cost-intensive.
With our specially adapted measuring equipment, it is also possible to record the structures of extensive traffic structures – e.g. underpasses or train platforms – quickly and with comparatively low personnel costs.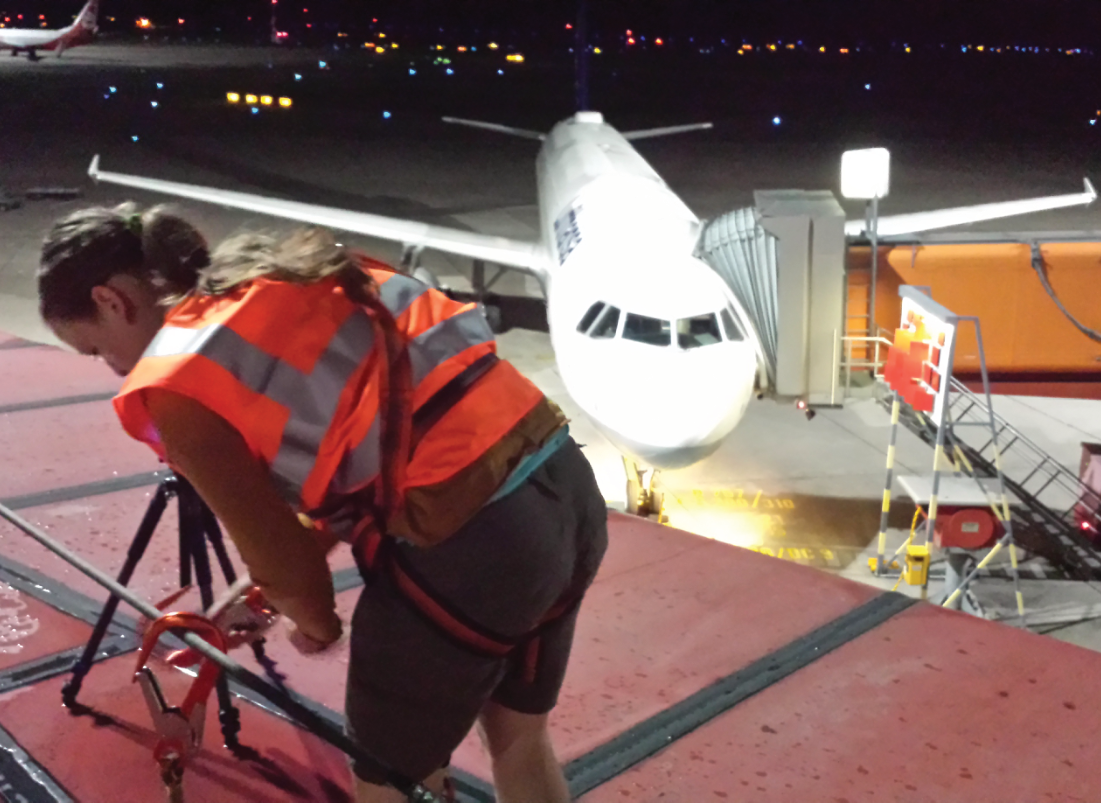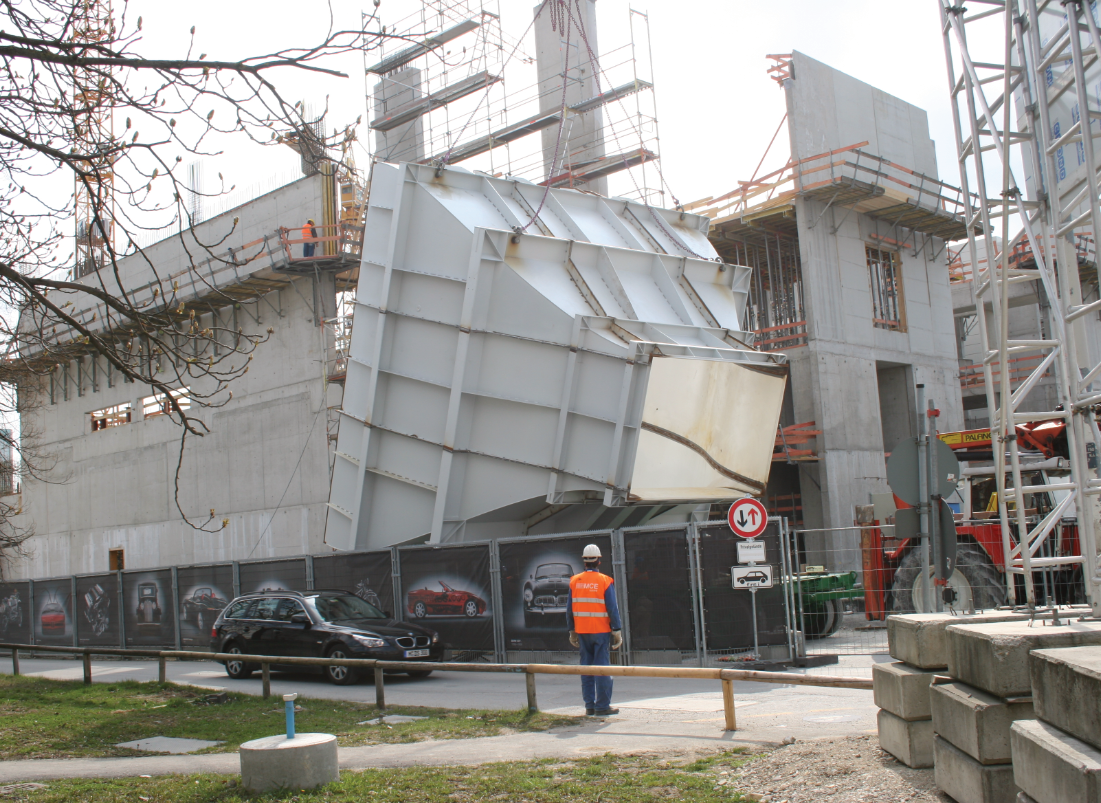 Services – Transport construction
Bridge construction
Tunnels / Wind tunnels
Underpasses
Subway platforms
Stations
Airports
Our projects in traffic construction / civil engineering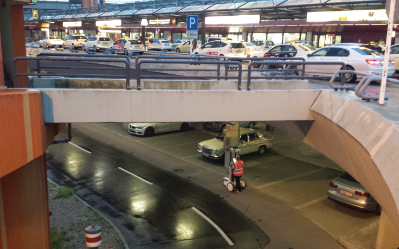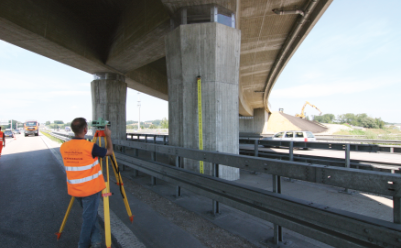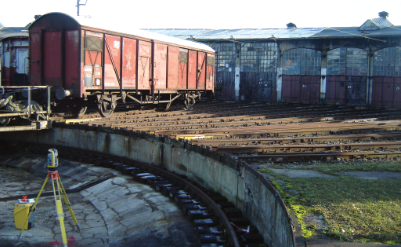 Turntable railroad park
Augsburg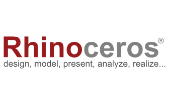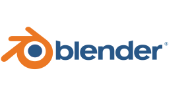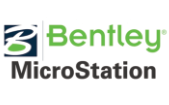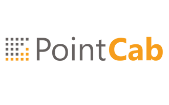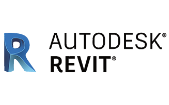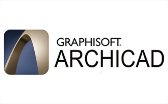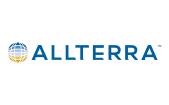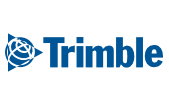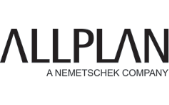 You did not find the information you were hoping for on our pages?
Write to us
We will get back to you within 24 hours so that your prestigious project can also be completed successfully.
Describe your request to us.
Request topic-specific brochures.
Make an appointment with us.
Or call us: +49 89 740 342 33