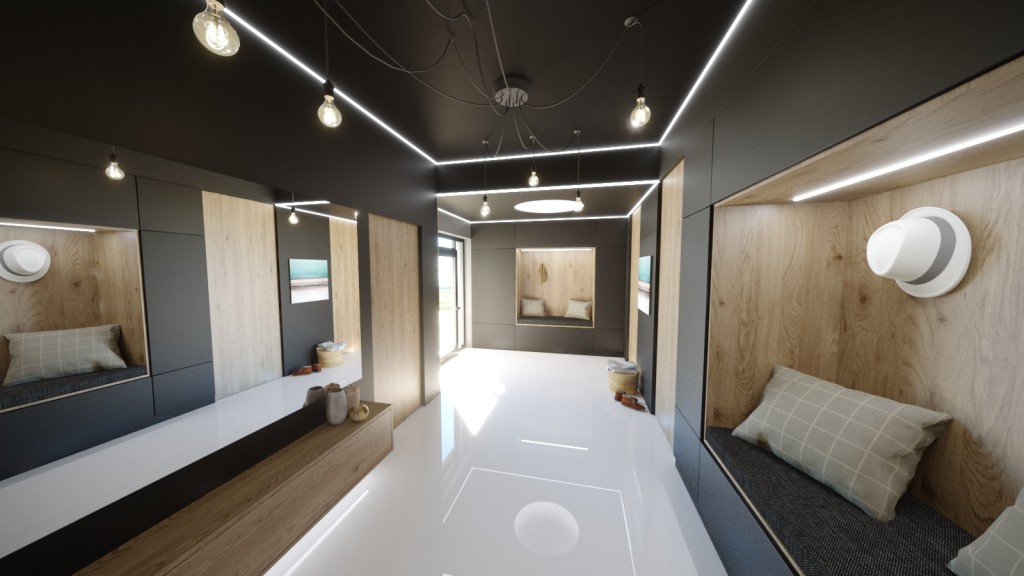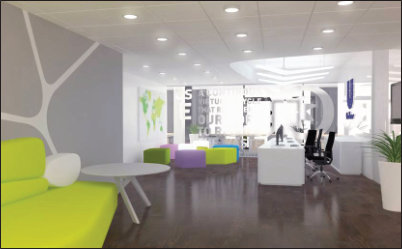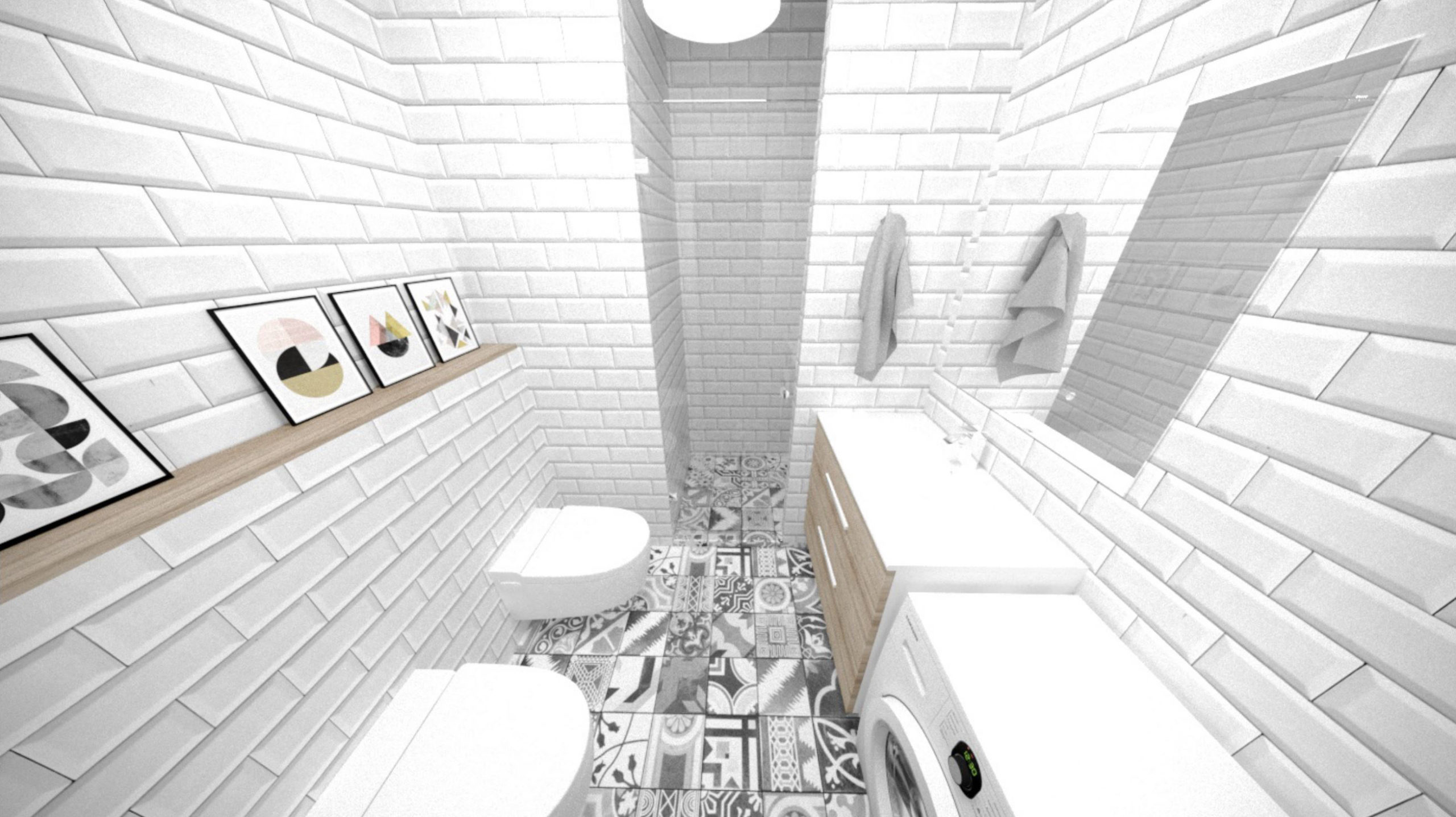 Our architects in the MAP INDOOR team will also support you in the realization of your spatial ideas. Whether in the design phase, in the interior design or in the visualization of your individual objects.
DESIGN – We design interiors and exteriors, single-family houses, offices and create mass studies or urban concepts.
CONCEPTS – We not only document and model, but also provide you with ideas and design the interior.
VISUALIZATION – We visualize existing objects and also offer possible alternatives.