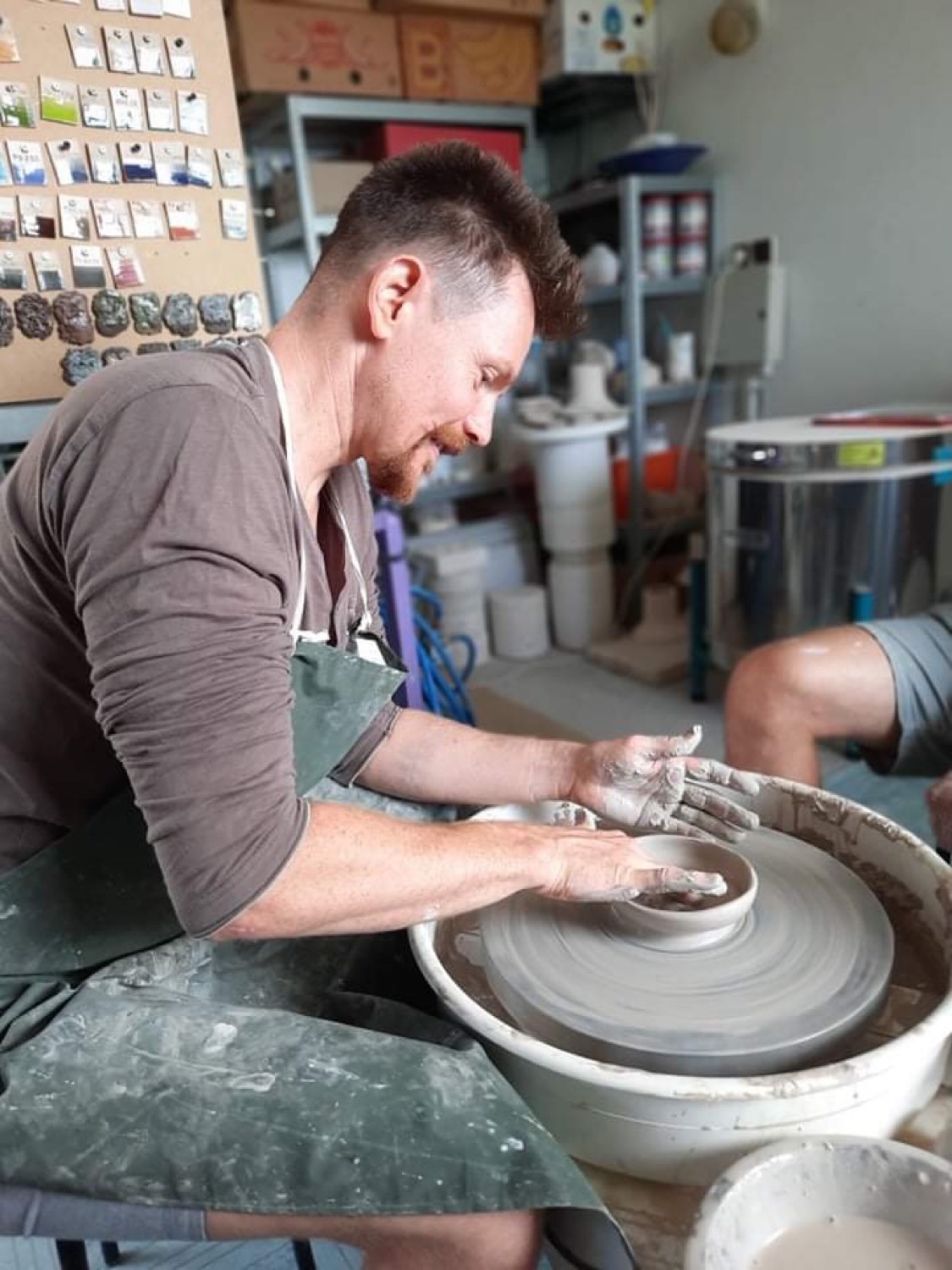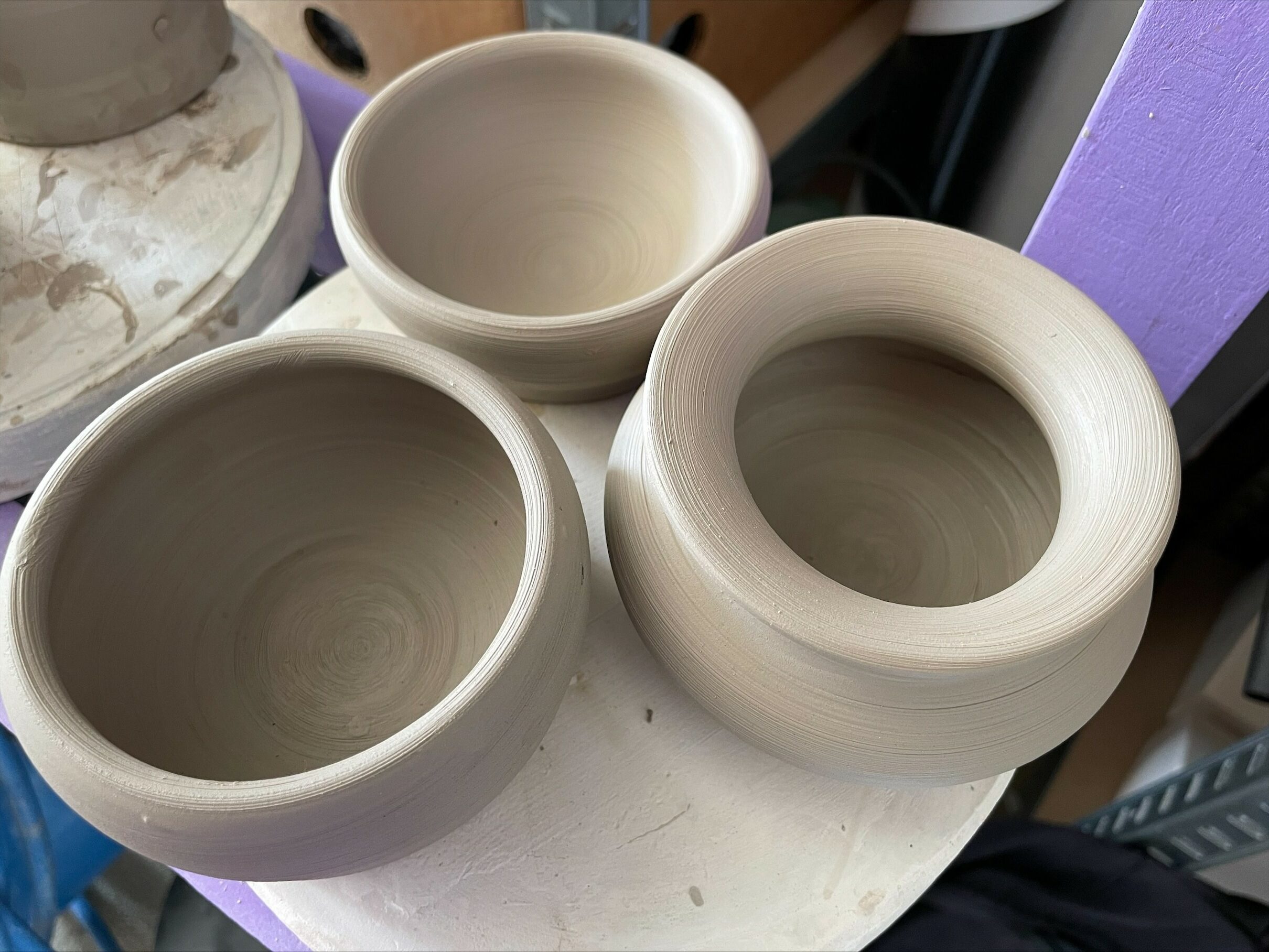 Making ceramics with your own hands is a great way to spend time with the team and be in a creative flow together.
Our architects/engineers from MAP INDOOR Team Bratislava – who mostly deal with visualisation of objects on a digital level – created their own 3d objects out of clay at a pottery team workshop. As can be seen in the pictures, some beautiful souvenirs were created during these hours.
Strong brand. Strong team. Strong technology.