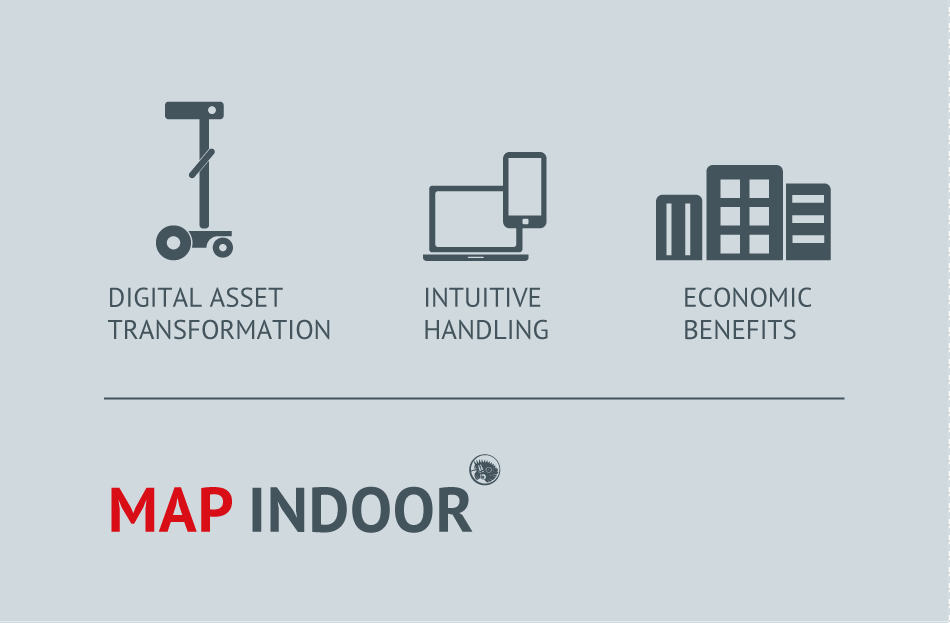 MAP INDOOR | PARTNER NETWORK
In the MAP INDOOR Partner Network, our business partners receive the scaling added value of their services, and our customers receive added-value services that they urgently need in the digitization process.

MAP INDOOR Bratislava
From 2018 to 2020, MAP INDOOR SVK actively participated in the MAP INDOOR PARTNER NETWORK and supported our projects with their know-how and very committed employees. Our new business partner MAP INDOOR Bratislava will continue this successful cooperation from 2020 in Slovakia.
Services
2d construction
3d modelling
3d laserscan
Virtuel inspections
Software testing
Contact
Lubomir Krska
M +421 944 240088
MAP INDOOR Bratislava s.r.o.
Záborského 45
SK-831 03 Bratislava
Vokal + Partner
When it comes to construction and architecture, millimetres make the difference. Vokal+Partner stand for precise surveying, high-quality building information modelling, cost-effective facility management and vivid 3D-Laserscans for overall impressions. Among our references: Allianz Arena Munich, Novartis Gehry Building Basel and BMW Welt Munich.
Since 1992 Vokal+Partner guarantee space for precision. We are experienced with most complicated geometries. Our work is our passion, pioneering spirit our motivation. You can rely on highly precise surveying services and perfection in every detail – in planning, evaluation and quality assurance.
Whether a complete building or interior space acquisition: we are experienced with the latest technologies of data acquisition and provide our customers with manifold applications in the fields of real estate management, digital building archiving, marketing, construction and architecture, maintenance, controlling, project management, relocation planning etc…
You plan, control, check and manage your objects yourself with visual tools. Rapidly created, high-quality virtual interior and exterior spaces will facilitate your future workflows. Panoramic images with 3D functionality generate benefits and provide a real added value. In case you have no possibility, to provide the data online to your customers, we will support you with our IT solutions.
Services
Static 3d laserscan
Dynamic 3d laserscan
NavVis services
Lasertracker measurements
Contact
Mario Vokal
M +49 172 3526146
Vokal + Partner Beratende Ingenieure mbB
Lindberghstr. 8
D-80939 München